Guam's locals love PORK GINGER.
This is an easy recipe that does not require marinating. The flour adds a great flavor to the meat.

The spiciness of the ginger stimulates the appetite and is rich in B vitamins, making it a perfect summer dish. You don't need any special seasonings, so you can make it with just the seasonings you have on hand at home!
<    Ingredients     (4 Servings)     >
1LB           PORK LOIN (thin sliced)
2 Tbsp                    Flour
2 Tbsp                    Oil
————————————-(A)———————————–
1 Tbsp                     Grated Ginger
2 1/2                        Tbsp Soy sauce
2 Tbsp                   COOKING SAKE
2 Tbsp                   MIRIN
1 tsp                      Sugar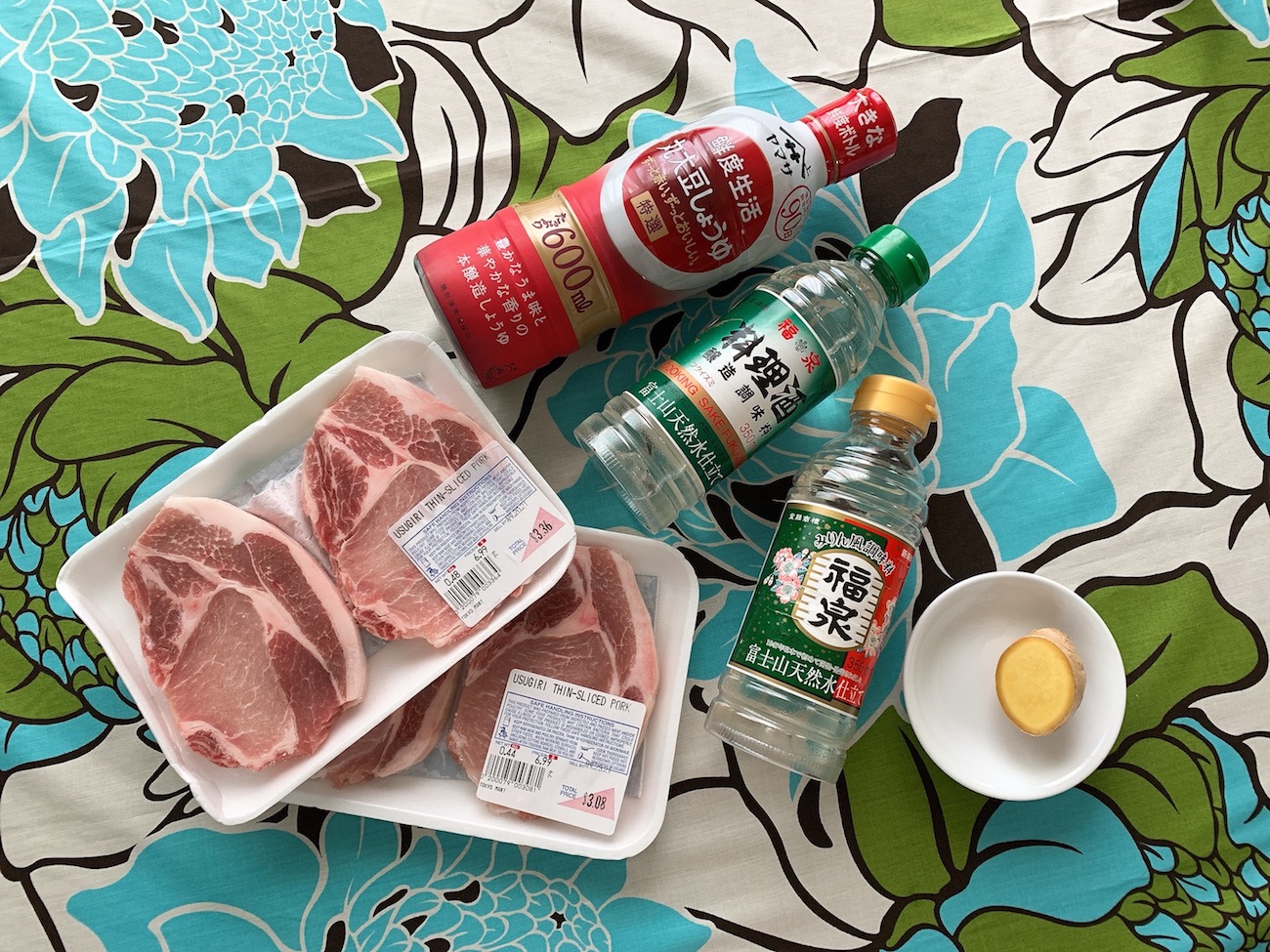 Instructions
① Grate the ginger (*1 you can also use a tube of ginger )
② (A)Mix together the Grated Ginger, Soy sauce, COOKING SAKE and MIRIN.
③ Make several cuts between the fat and the meat of the pork to cut the sinew.
④ Lightly flour both sides of the meat evenly.
⑤ Heat the oil in a large frying pan.
Place the pork in a non-overlapping pan Grill on both sides over medium heat.
⑥ Wipe off excess fat from the frying pan. Add (A) and bake until the mixture thickens.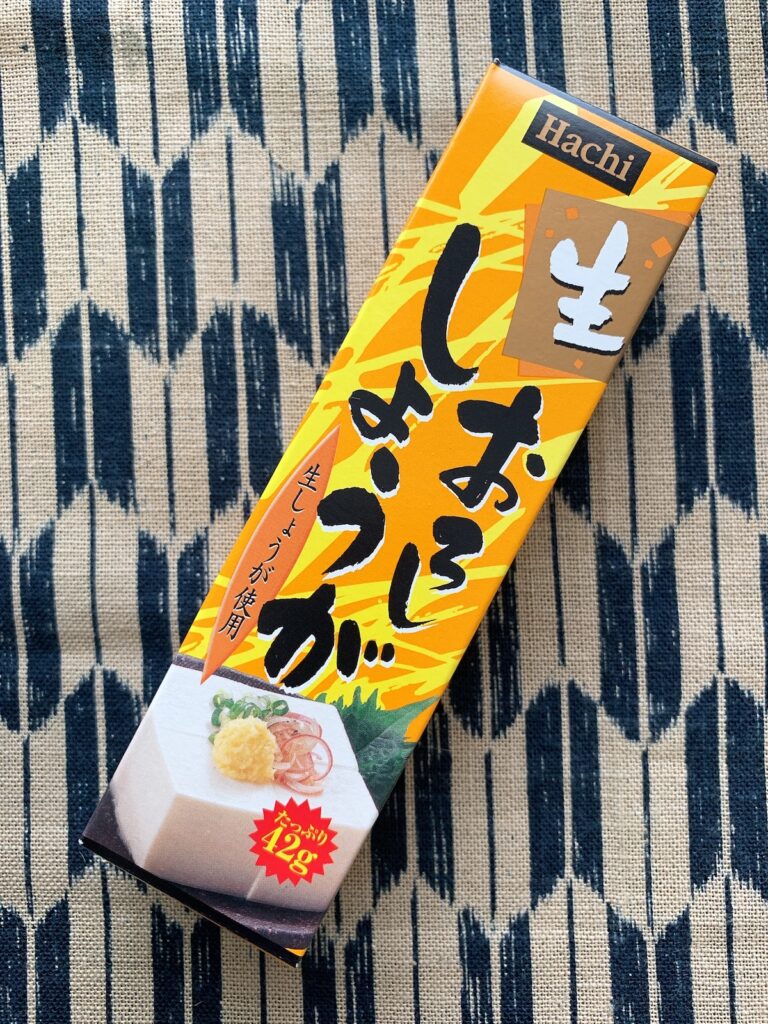 📌 Sprinkle flour on the surface of the meat for better flavor and to prevent excess juices from being released.
📌 The standard pork ginger yaki is served with cabbage.
PORK GINGER is a thinly sliced sautéed pork full of ginger flavor, which makes the sauce so tasty.It is one of the most popular recipes on the lunch menu as well as the bento box.
It is excellent for a weekday dinner with a bowl of rice. All you need to do is cook pork slices and coat them in ginger sauce. The sauce has a lightly sweet soy sauce flavor with a good amount of grated ginger in it.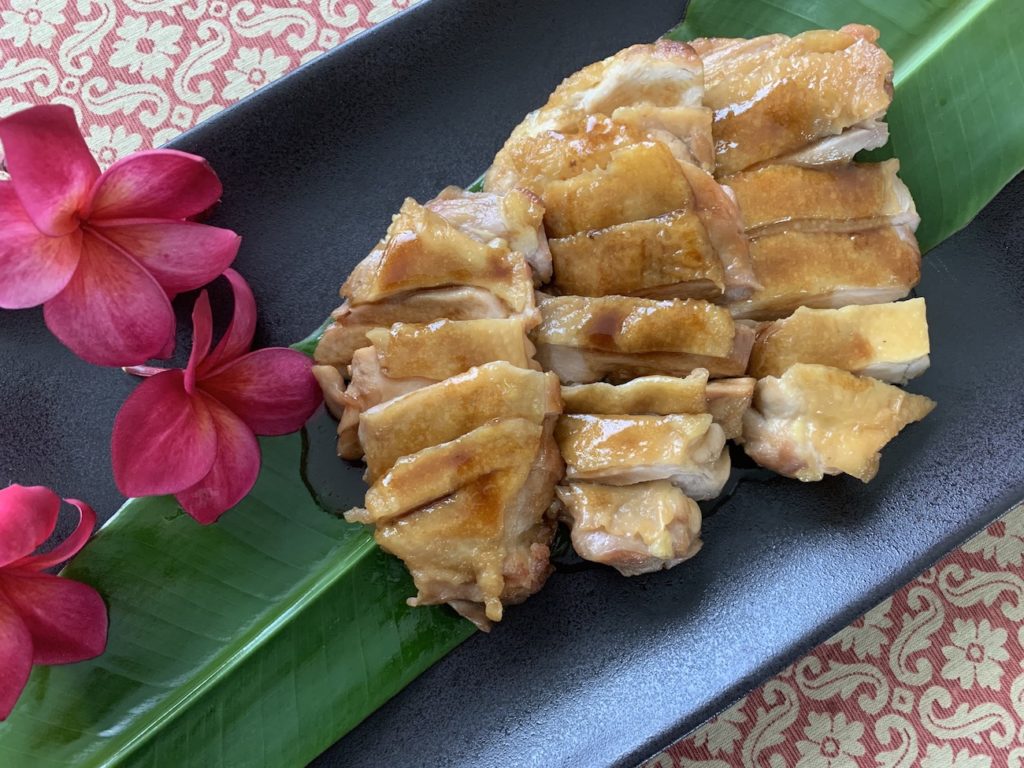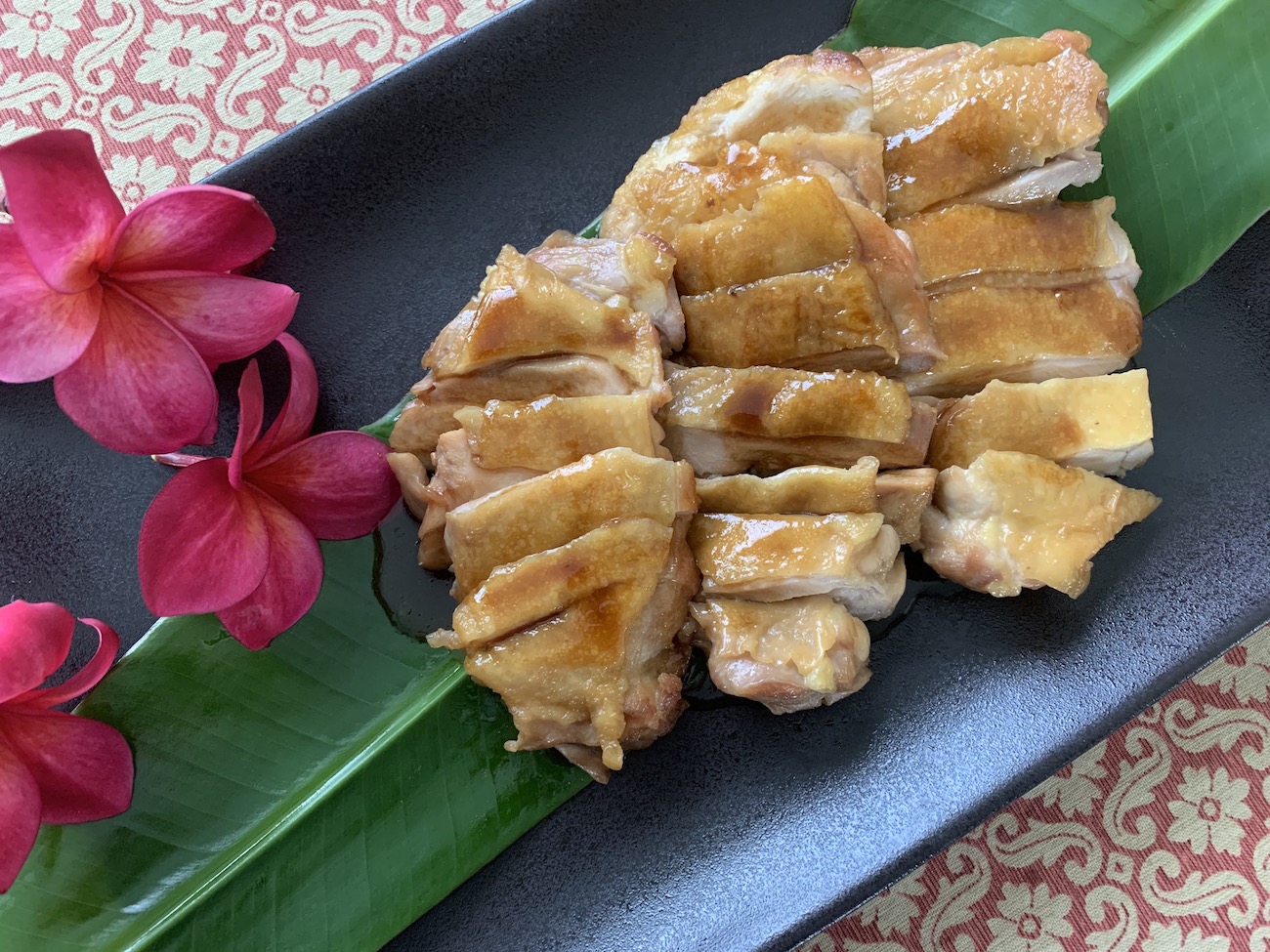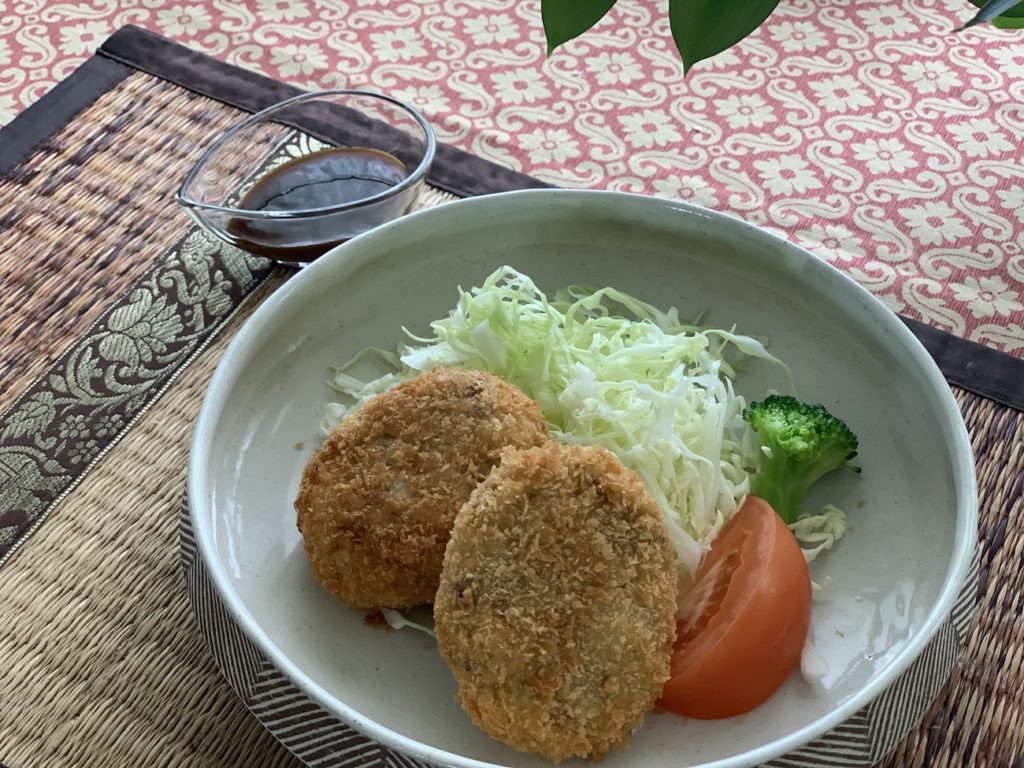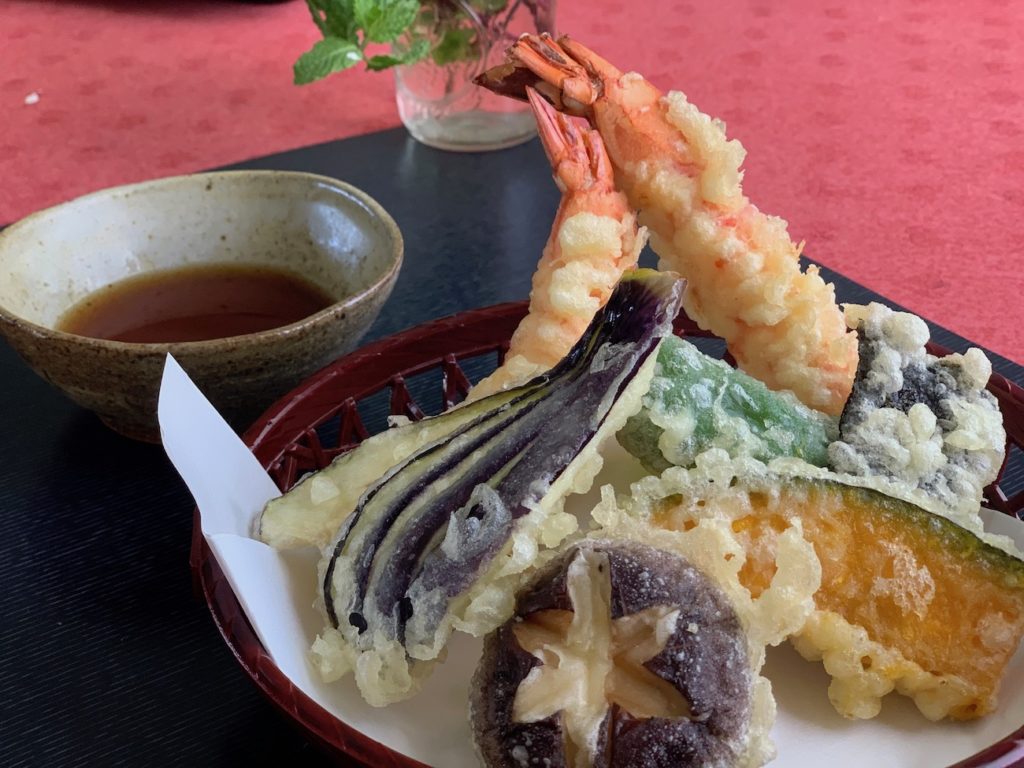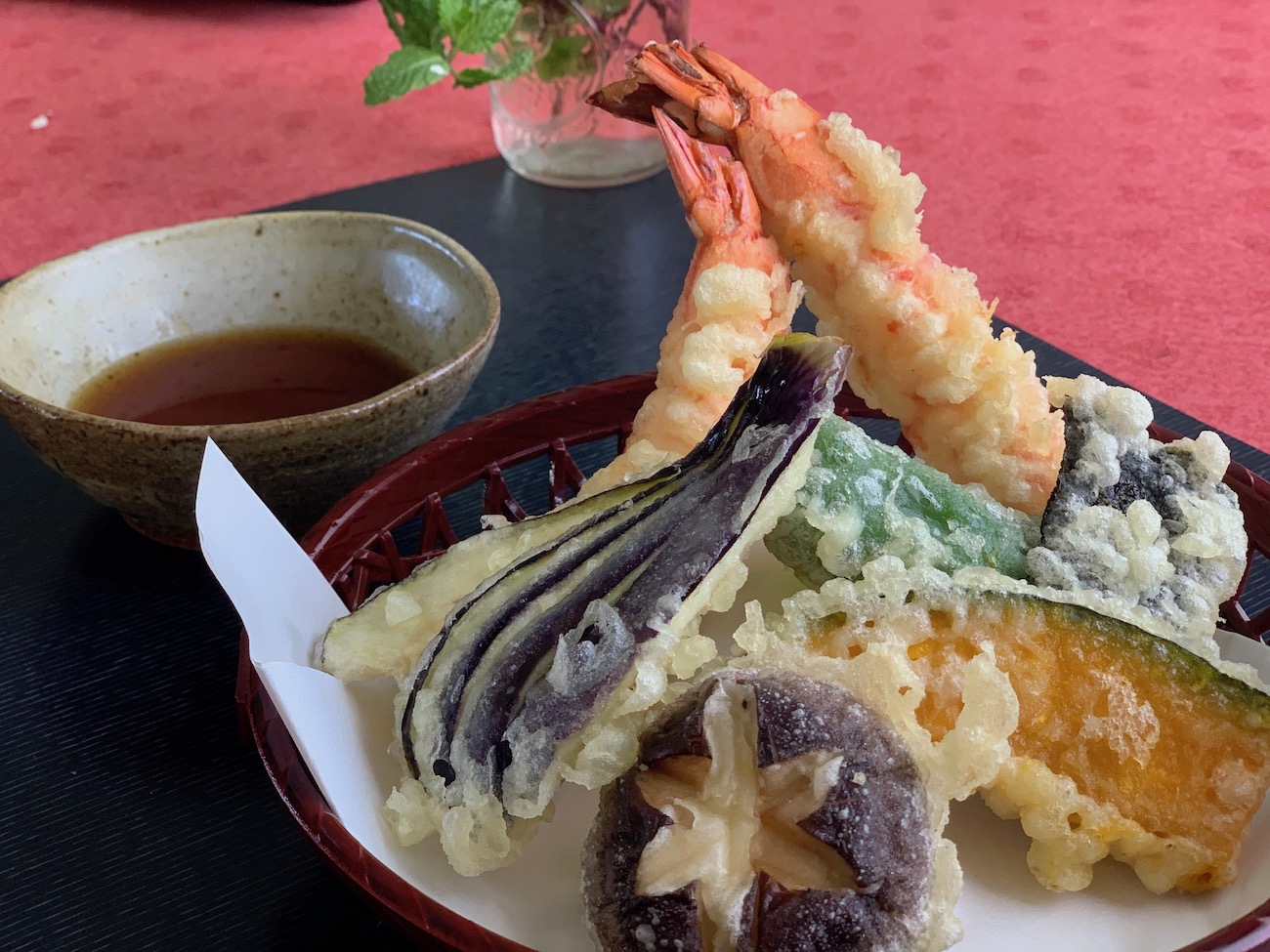 ❤︎ We have Recipes of KARAAGE, TONKATSU, TAMPRA, and more, ❤︎
so please check those out as well!
Click pictures to see the recipes for each !
★ Useful goods
The seasonings in this article are only the basic seasonings for Japanese food. If you keep them on hand, you can make many Japanese dishes.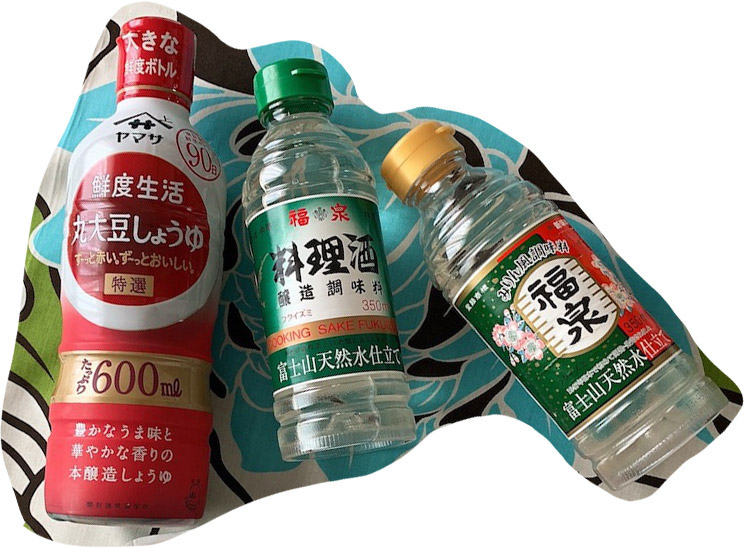 Soy Sauce   /    Cooking SAKE     /      MIRIM
You can see recipes in the video as well.⬇️