Easy to make TONJIRU with lots of ingredients using frozen vegetable mix.
You can use any combination of ingredients you have in the fridge for pork miso soup, especially root vegetables.

TONJIRU is a savory miso soup with pork and root vegetables. Packed with an excellent source
of vitamins, it's absolutely nourishing and soul-fulfilling!
In Japan, this is a must-have dish for the cold winter months. Add pork and lots of vegetables and you have a main dish!
Ingredients     (4 Serving)
5 oz                             Thin Sliced PORK
10 oz                           Frozen NIMONO VEGETABLE MIX
1 tsp                            ginger
600 ml                         Water
2 tsp                            HONDASHI
3 Tbsp                        MISO
Some                          Green onion
1 tsp                           Sesame oil

Instructions
①  Cut green onions into small pieces, cut ginger into thin strips, and cut pork into bite-sized pieces.
②  Place sesame oil and ginger in a medium saucepan over medium heat.
③  Stir-fry the pork and soup stock. Add frozen boiled vegetable mix and fry for a while.
④  Fill a pot with 60 ml of water.Bring to a boil and scoop out the scum.
⑤  When it comes to a boil, turn off the heat and add miso.
⑥  Serve in a bowl and sprinkle with green onions.
🐽 If you use a stewing vegetable mix, you can easily make it without cutting vegetables.
🐽 Sauteing the meat and vegetables first will concentrate the flavor.
---
This time I used frozen root vegetables. Japanese frozen vegetables can be cooked without defrosting. In addition, the pork miso soup has the aroma of sesame oil that stimulates the appetite.
The next day, the vegetables soak up the flavor and become even more delicious. If you have a big family, I recommend doubling the amount.
You can add chili peppers to the finish if you like.
---
★ Useful goods
❤︎ Click here for the basic Miso Soup recipe. ❤︎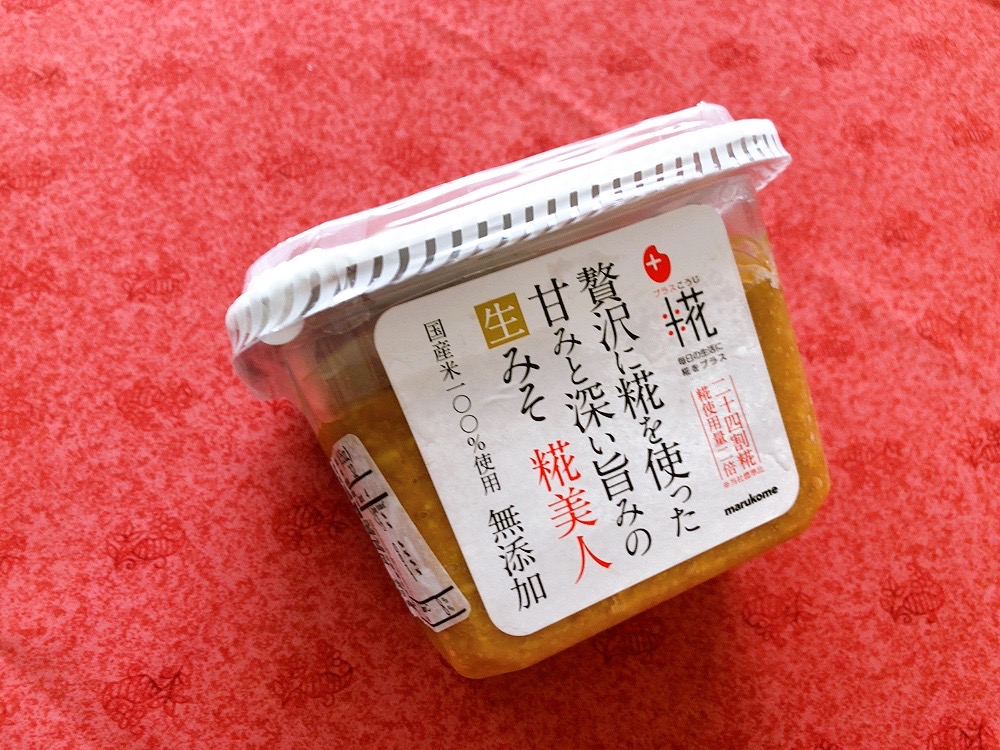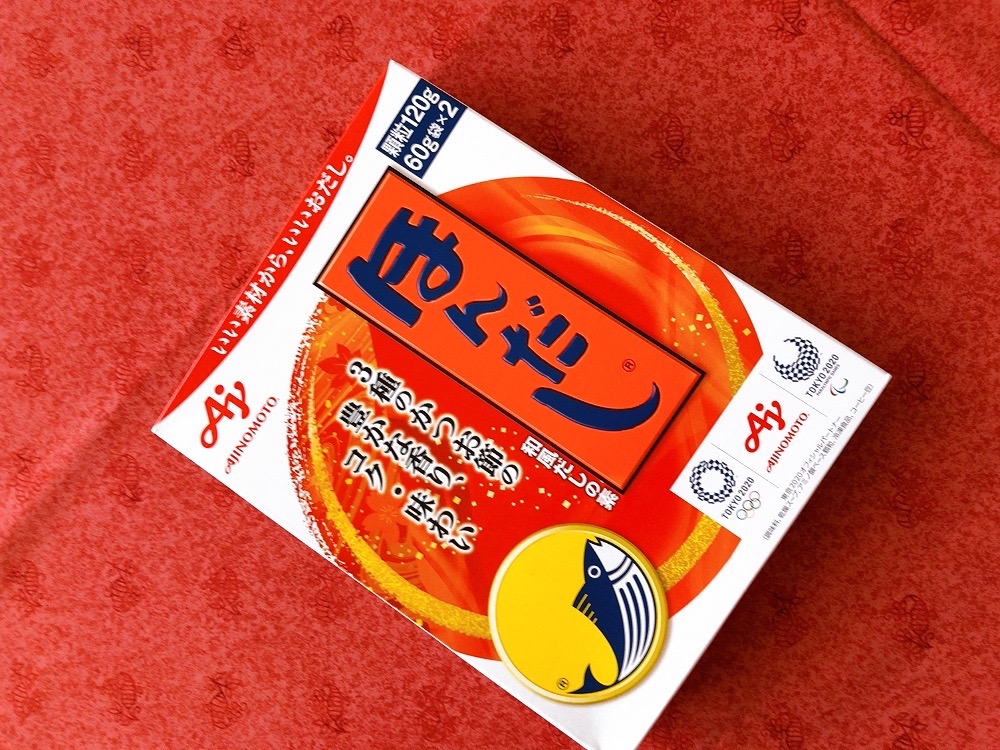 You can see recipes in the video as well.⬇️