A relatively easy to find in the United States and Guam is

"NINBEN's Soup Stock".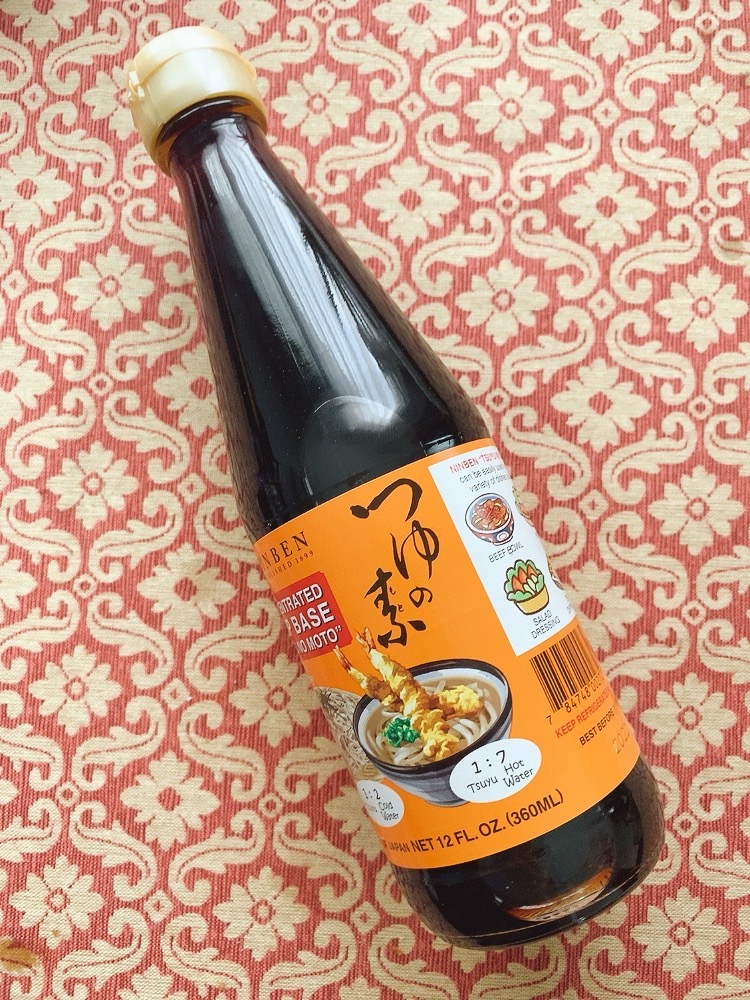 つゆの素[MENTSUYU]is Concentrated soup base.
Rich soup base.
[MENTSUYU] is made with well-balanced soy sauce and a unique manufacturing method to bring out the full flavor of dried bonito.
Japanese cuisine requires soy sauce, sugar, sake and mirin. By adding other seasonings to the base of MENTSUYU, it can be applied to various menus. On this page, we will introduce the menu of various Japanese dishes based on the MEN TSUYU featured on this website.
It can be used for various dishes such as noodle soup, tempura dip sauce, simmered dishes, and rice bowls. You can also make your own Japanese-style dressing.
Click on the image to view the menu🔽