Healthy tofu as a main dish!
The TOFU is food necessary for Japanese life style.
Even an excellent ingredient that can be arranged into a variety of dishes with high protein and nutritional value.

Tofu Steak in Garlic sauce. Beautiful and crispy from the outside, and buttery soft from the inside, these tofu steaks are super saucy and flavorful. In addition, fragrant garlic sauce with a hint of spice takes this beautiful dish to the next level. This dish is also vegan and super easy to make.
Ingredients     (2 Serving)
9 oz (1/2 piece)             FIRM TOFU
2 pieces                        Garlic
2 Tbsp                          Flour
1 Tbsp                          Butter
1 Tbsp                          Soy sauce
2 Tbsp                          Oil
1/2 tsp                          Seasoned pepper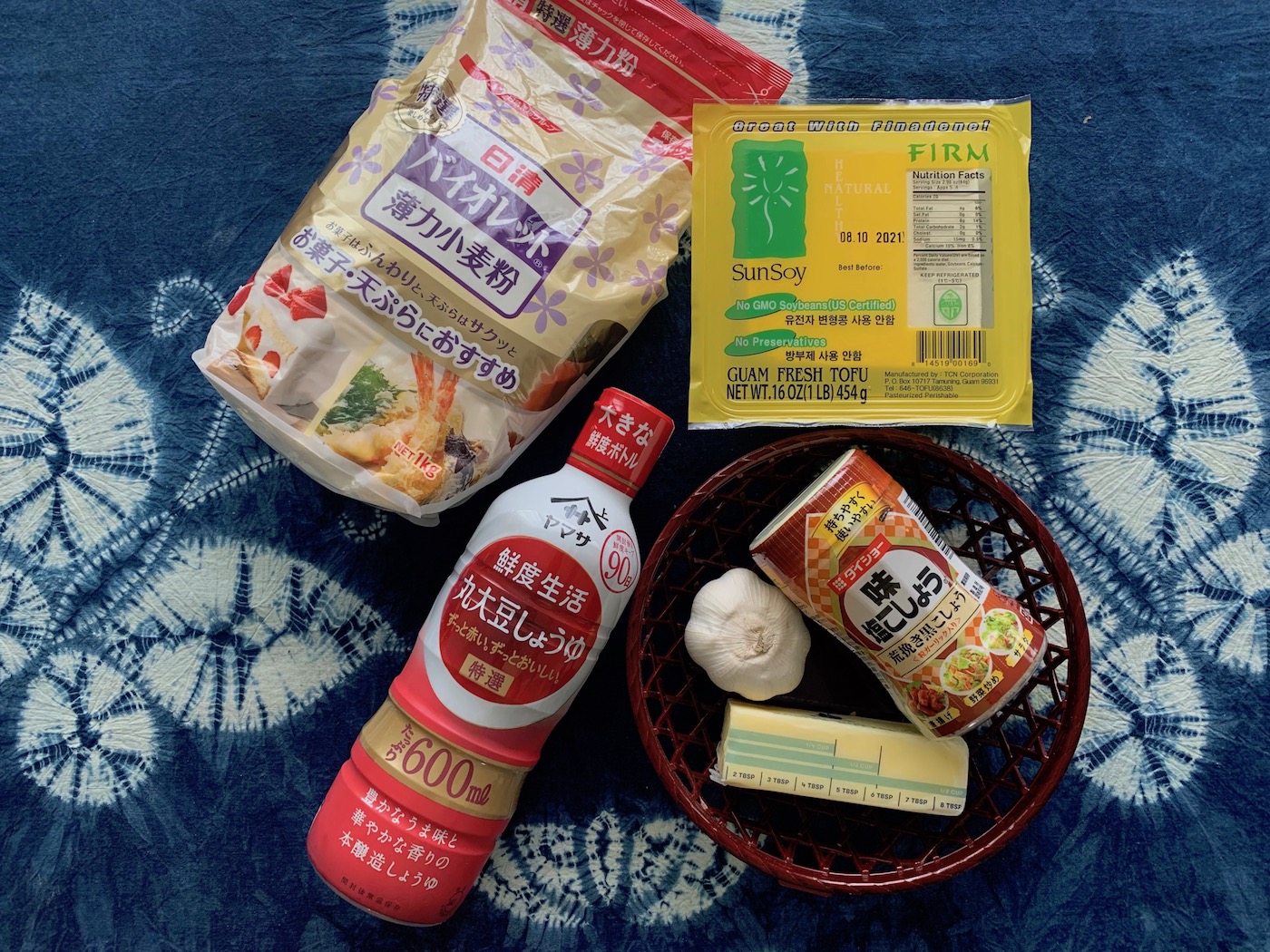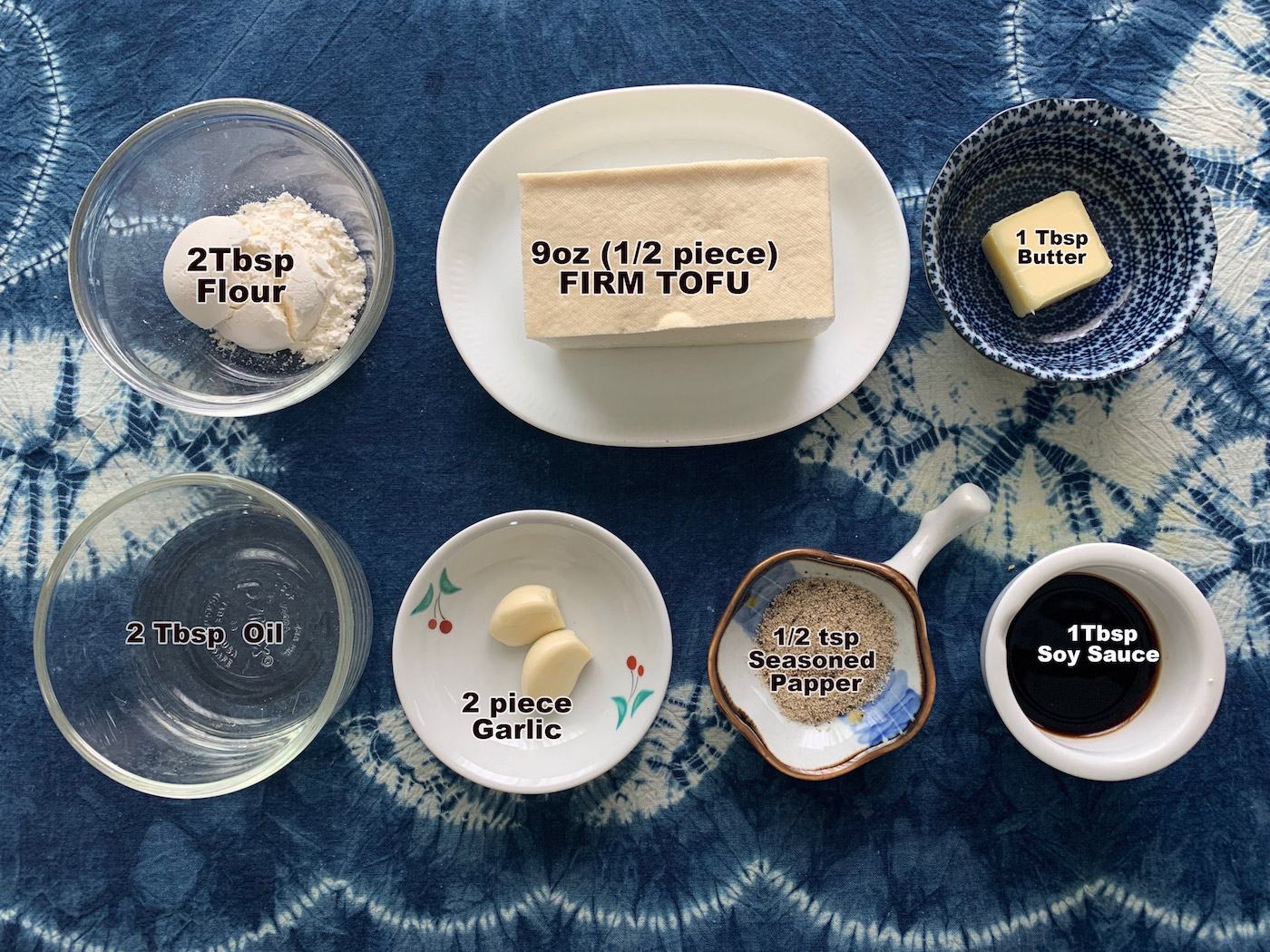 Instructions
① Remove the tofu from the package and let it sit for about 10 minutes, then wrap it in paper towels to drain.Cut the tofu in half.
② Slice the garlic.
③ Add salad oil to a frying pan and fry the garlic over low heat.
Take out the garlic.
④ Sprinkle salt and pepper on the tofu and sprinkle with flour thoroughly.
⑤ Grill over medium heat until golden brown on all sides.
⑥ Mix butter and soy sauce together and add to the pan.
⑦ Turn off the heat and top with garlic.
📌 Cotton tofu is recommended for tofu steaks.
     🐥    You must try it!
Tofu is a wonderful ingredient if you want to increase the protein in your diet.
This fried tofu recipe can be prepared in 20 minutes and it goes very well with some simple Japanese rice.
For another dish that is dusted with flour and has a strong flavor that makes the rice taste better, see the recipe here.【PORK GINGER】

★ Useful goods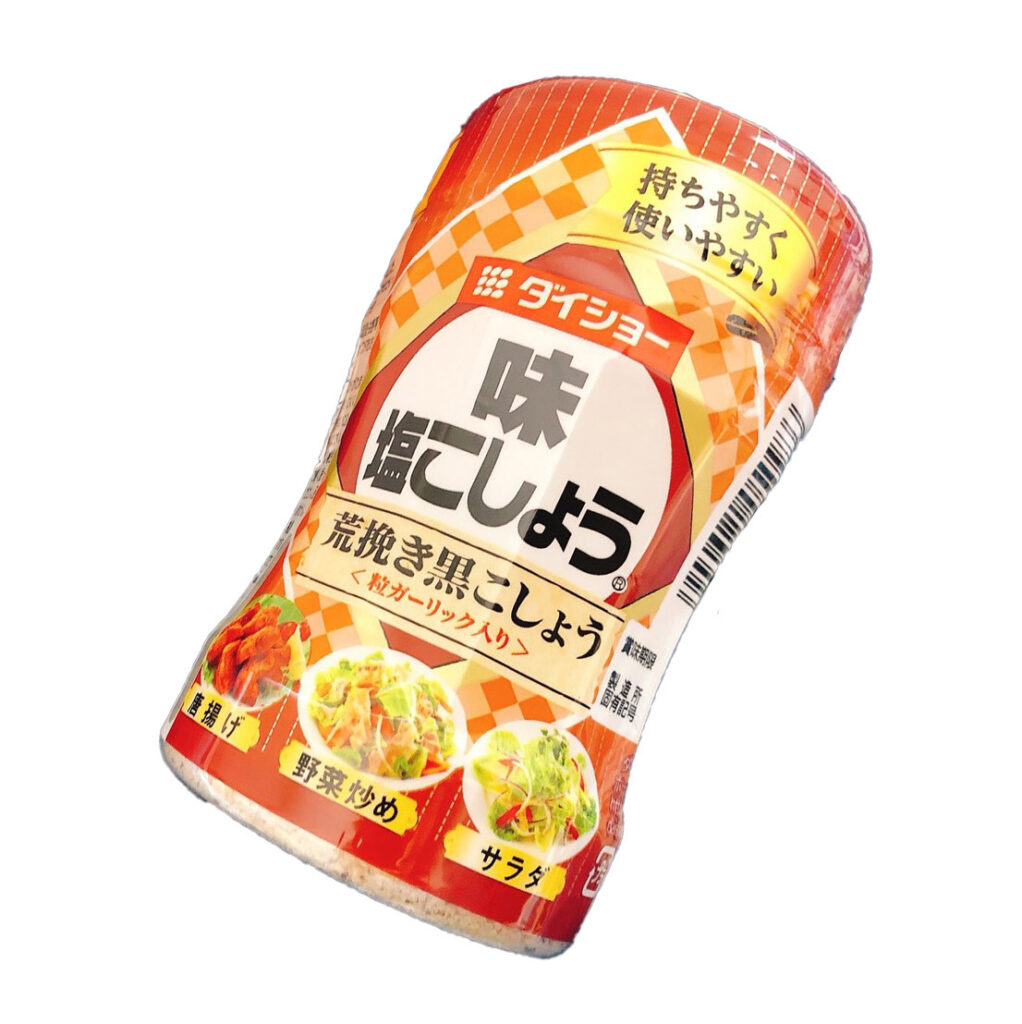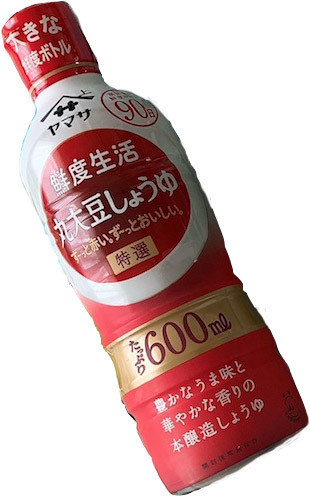 You can see recipes in the video as well.⬇️