Everyone loves potatoes, [Korokke].
The sweetness of the potatoes adds to the simple flavor of this Japanese Korokke. The meat and onions are fried in butter and well seasoned, so it is delicious even without the sauce. Shapes and sizes are flexible.
Japanese croquettes are called Korokke and the classic 
style is made of mashed potatoes mixed with ground beef and 
onion. The flat oval-shape patties are breaded with light 
and airy panko breadcrumbs and deep-fried till golden brown 
and crispy.
Ingredients     (4 Servings)
2 pieces(1.3 lb.)      potatoes
1/2            pieces onion
7 oz.                           ground beef
1 TBSP                       butter
1/2 TSP                      salt
some                          black pepper
1 TBSP                       sugar
1 TBSP                      soy sauce
 Batter    ( 6 TBSP flour / 1egg / 4  TBSP water / 3 oz bread crumbs)
As needed              Fried Oil
As needed              Bull-Dog Tonkatsu sauce
Instructions
① Finely chop the onions.Heat a frying pan and grind butter Add salt, pepper, sugar, and soy sauce.Add ground meat.Wipe off any excess oil.Add salt, pepper, sugar, and soy sauce.
Turn off the heat, spread out and let cool.
② Peel potatoes and cut into 1 cm thick half moons.Place in a heatproof bowl.Microwave for about 6 minutes.
③ While the potatoes are hot, mash and let the steam escape. Mix with fried onions and ground meat. Divide into 8 to 10 equal portions. Make an oval shape.Resting and cooling down the patties.
④ Add water and flour to the eggs and mix well to make a batter liquid.
⑤ Spread the batter liquid and coat with bread crumbs. Place in the refrigerator for 15 minutes.(Check on YouTube!)
⑥ Heat oil to 350F and fry for about 5 minutes. Deep-fry until golden brown.
📌  Cool in the refrigerator before frying, and use batter liquid to prevent bursting during frying.
📌  It tastes even better when served with Bulldog Tonkatsu Sauce.
📌  Add onions, carrots, green peppers, etc. for a colorful look.
★ Useful goods
PANKO / TONKATSU SAUCE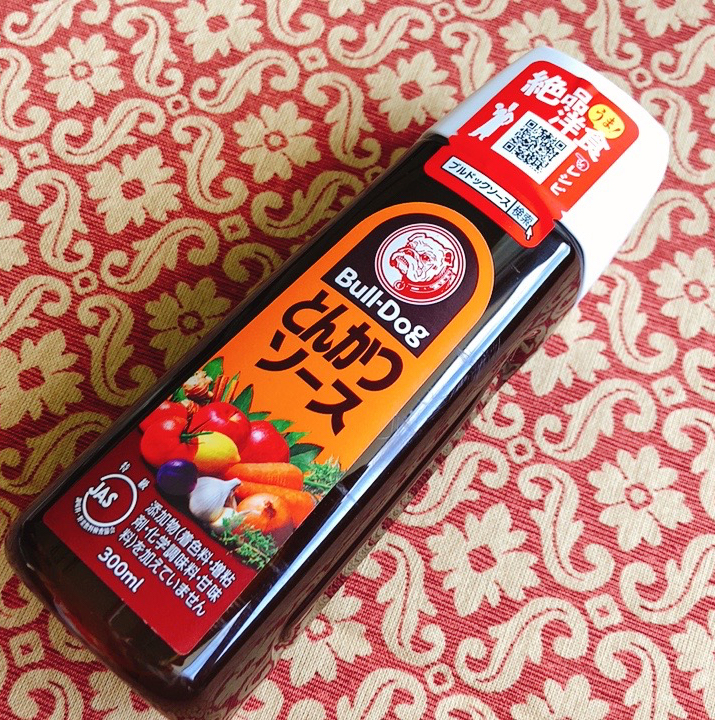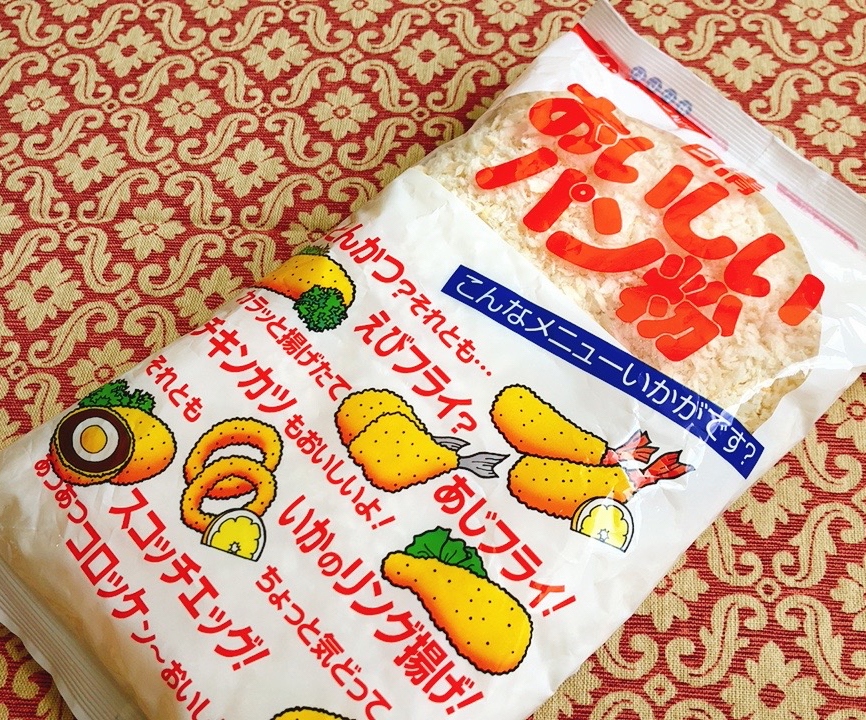 ★Japanese croquettes are delicious as they are, but we typically drizzle
Tonkatsu Sauce to enjoy them.
You can see recipes in the video as well.⬇️