[MOCHI] is a Japanese rice cake made of mochigome, glutinous rice, pounded into a paste.
Mochi is a traditional Japanese food.The chewy texture of the mochi contrasts well with crispy pizza crust.

Here are some ways to arrange Mochi for cooking using a frying pan.
Originally used as an offering during religious ceremonies in centuries past, mochi has been enjoyed as a New Year's treat.
Ingredients
4 pieces            KIRI MOCHI
1/4                   Greenbell pepper
4 pieces            KUROBUTA SAUSAGE
4 tablespoon     Pasta or Pizza sauce
3 oz                  Pizza cheese
1tablespoon      Oil
1tablespoon      Water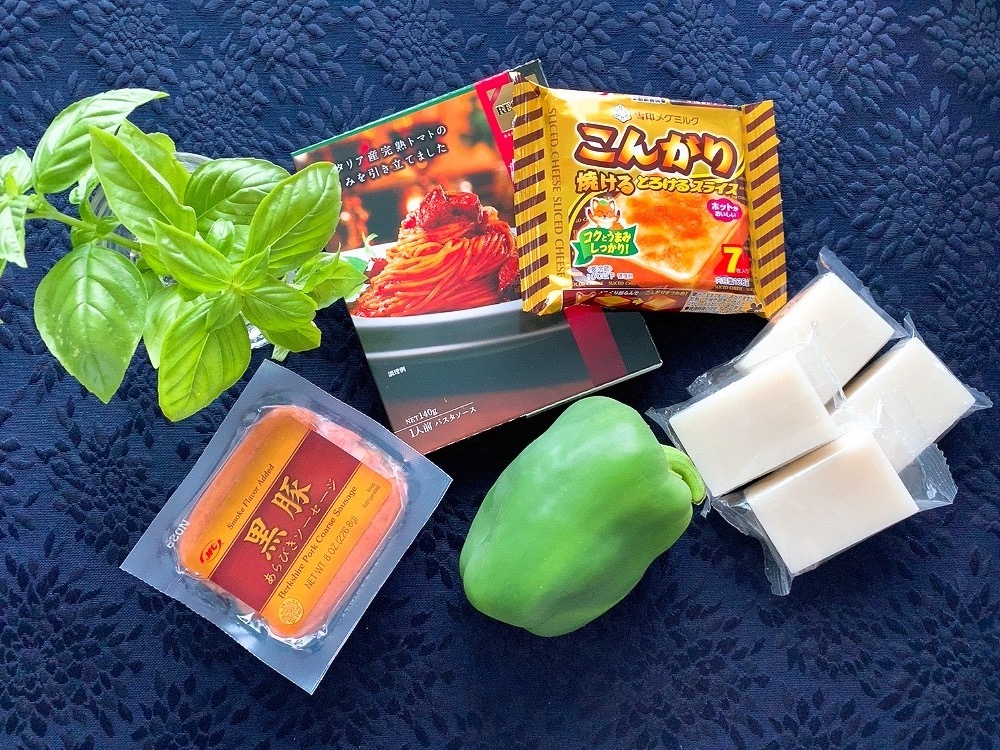 Instructions
①  Put oil in a frying pan and fry the sliced ingredients over medium heat.( Teflon coating is recommended.)
②     Cut the rice cake in half and warm it in the microwave for 20 seconds.(Line the Mochi with plastic wrap)
③  Place the Mochi in a frying pan over low heat and add water.
④  Top the Mochi with cheese, ingredients, sauce and cheese in that order and cover.
When the cheese is melted, it's ready.
  ★  Put your favorite ingredients on top and enjoy!
★ Useful goods
KIRIMOCHI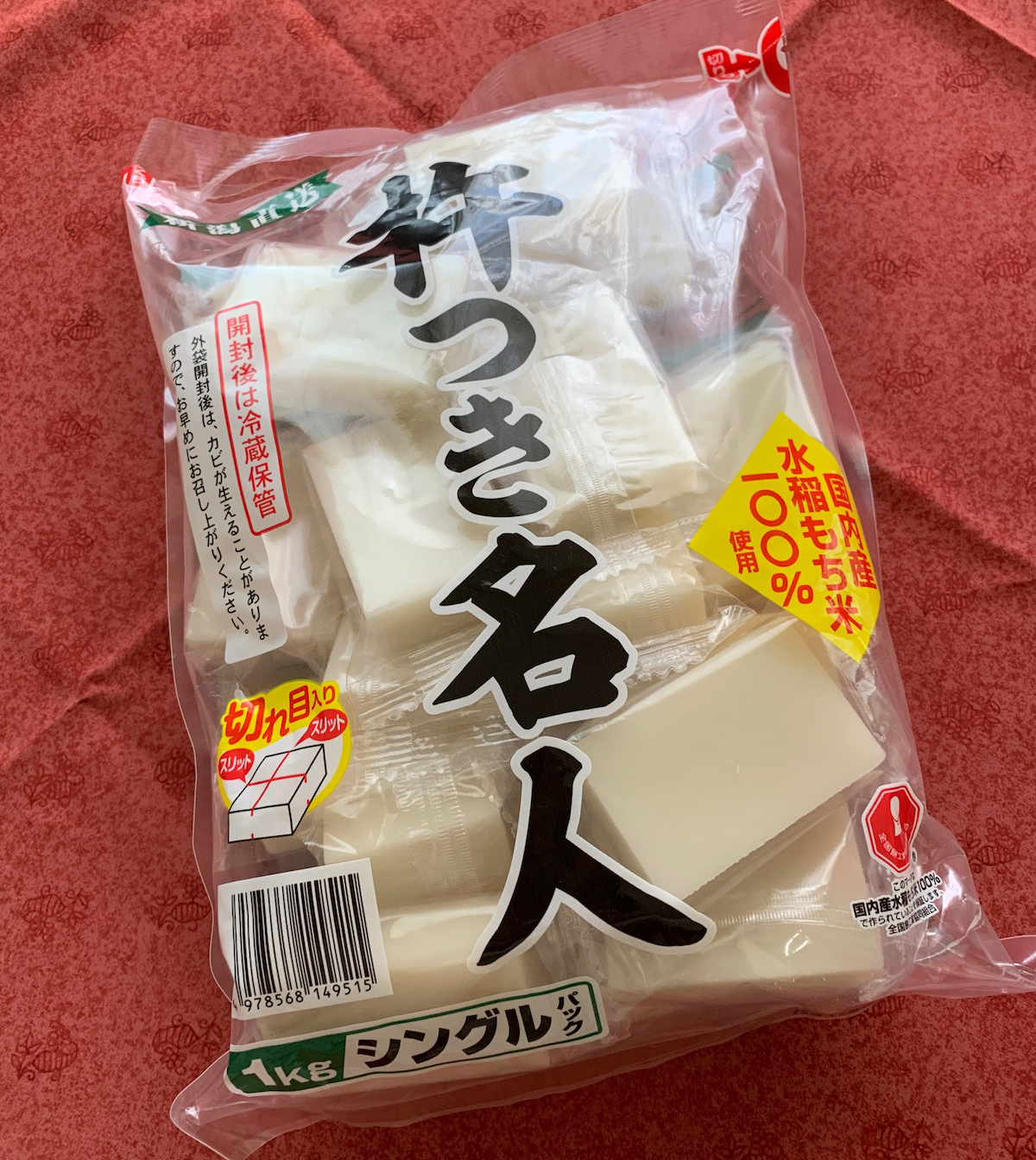 ★ Carefully
Please carefully to eat so that it does not get stuck in your throat, and chew it well.
You can see recipes in the video as well.🔽