Spare Ribs Stewed in Japanese Style.
Just add the ingredients and simmer for two hours to make tender spare ribs that are tender to the touch. This is a different style of spare ribs from the ones that are marinated in sweet sauce.
There are no hidden flavors in this recipe, but it turned out delicious. It's hard to find meat for pork cubes, but spareribs are easy to find. I hope you enjoy this dish as much as I do.
Ingredients   (4 Servings)

1.7lb                         Baby back ribs
4 Tbsp                      Soy sauce
2 Tbsp                      MIRIN
2 Tbsp                      Sugar
1 Tbsp                      Honey
1 Tbsp                      HONDASHI
4 Cup                       Water
1 oz          Ginger
1/2 Tbsp                  Oil
15oz                         Radish
4 pieces                   Eggs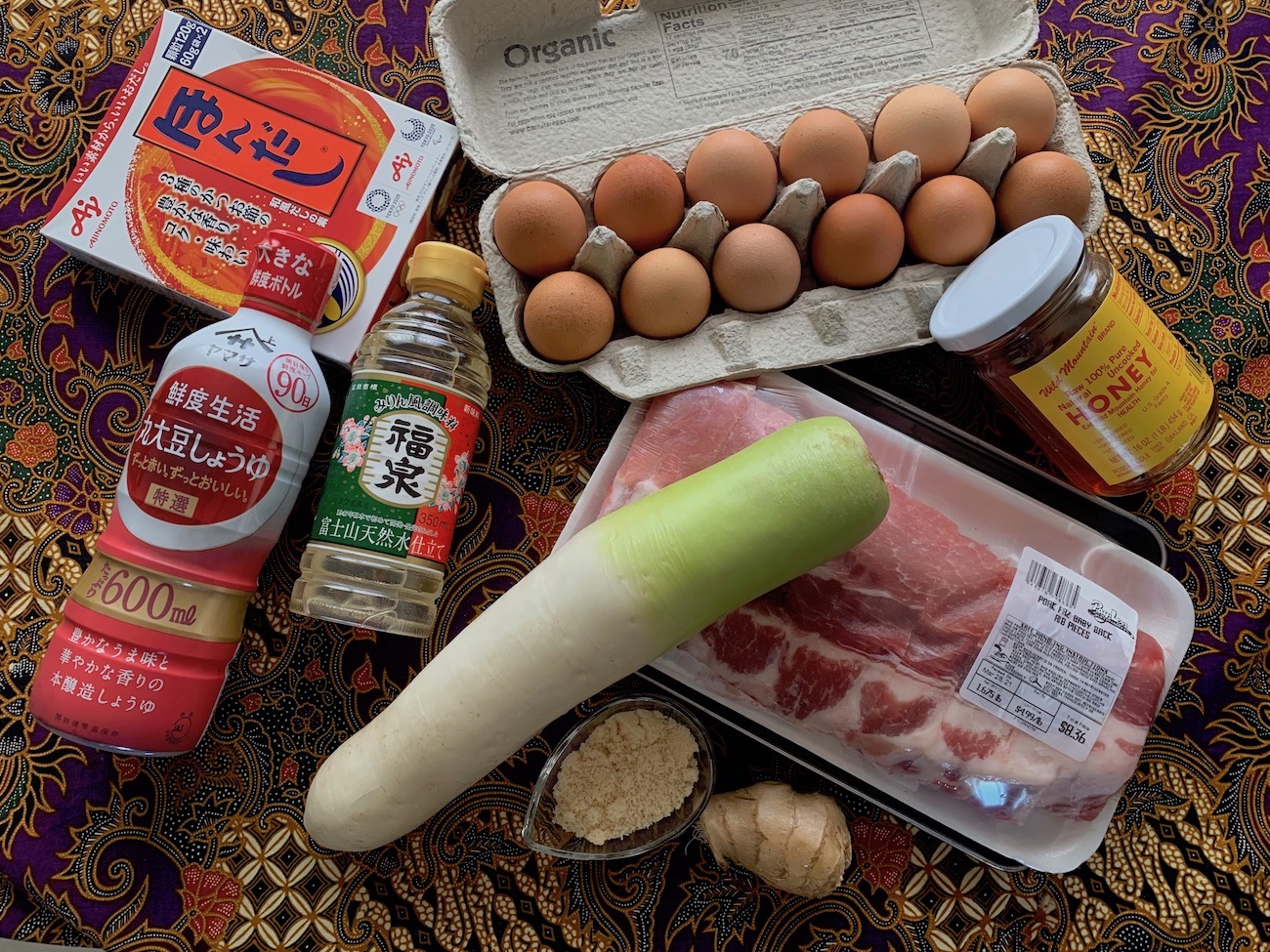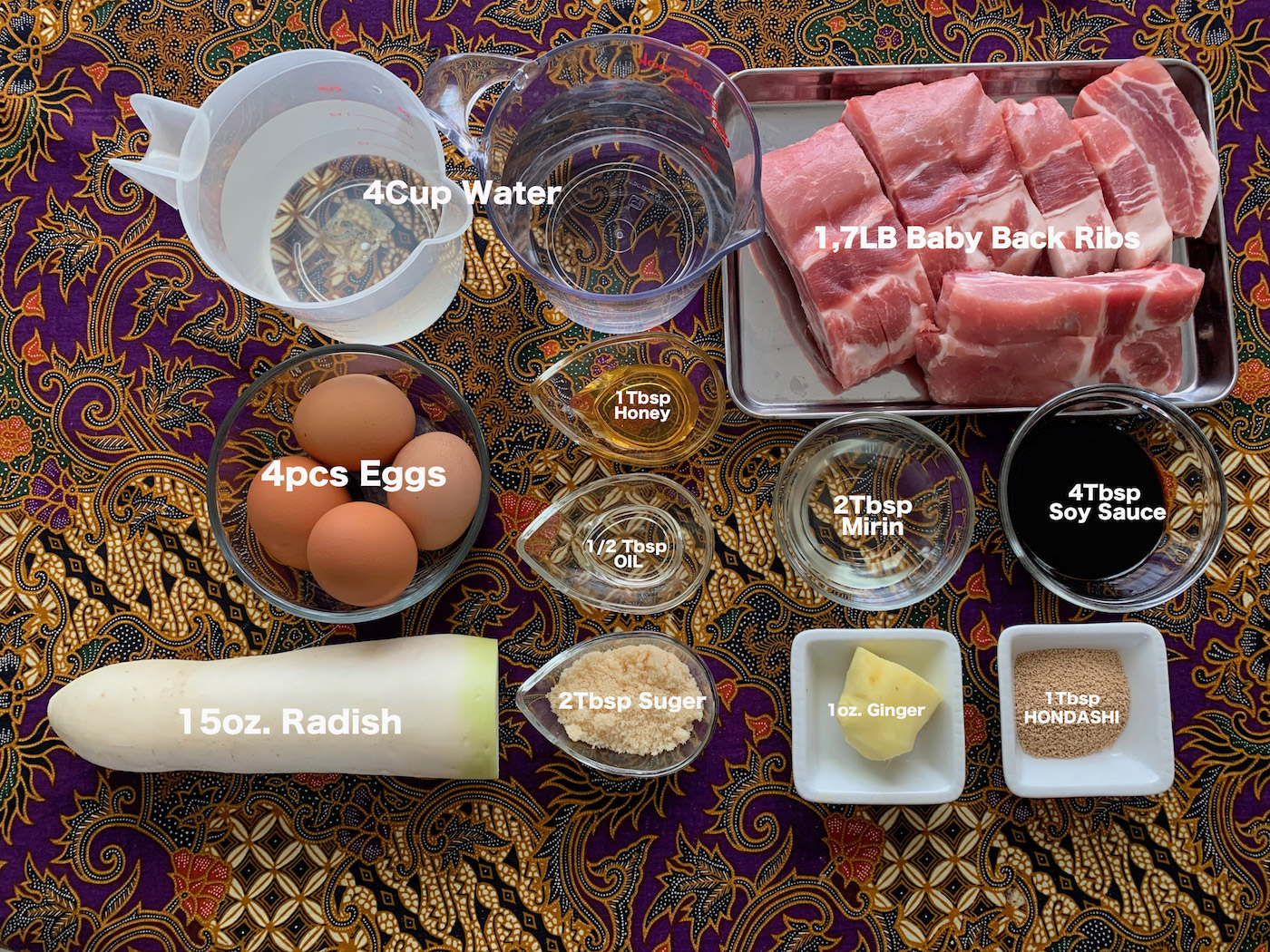 Instructions
① Boil an eggs
② Peel and cut radishes. Cut off the corners to prevent them from falling apart. Slice the ginger.
③ Boil daikon radish.When cooked, pour into a colander.
④ Put the oil in a large pot.Brown the ribs over medium heat. Wipe off any excess oil.
⑤ Add 4 cups of water.Add ginger, HONDASHI, MIRIN, sugar, and honey. Add soy sauce.Skim the scum from broth or liquid
⑥ Add boiled eggs and cook.Cover and simmer for 1.5 hours.
⑦ Turn off the heat and add the pre-cooked radish. Cover with a lid and simmer for about 30 minutes.When the radish has absorbed the flavor, it's ready.
📌 If you make it when you have time, you can reheat it and serve it right away.
📌 By grilling the spare ribs first, you can lock in the flavor and release the excess fat.
📌 I recommend making a large batch for parties and potlucks.
I recommend making a large batch for parties and pot lucks.
If you're having a party, you can also check out our [INARI Sushi] menu.
❤︎    Please click here for INARI SHISU Recipe!   ❤︎
★ Useful goods
 HONDASHI/MIRIN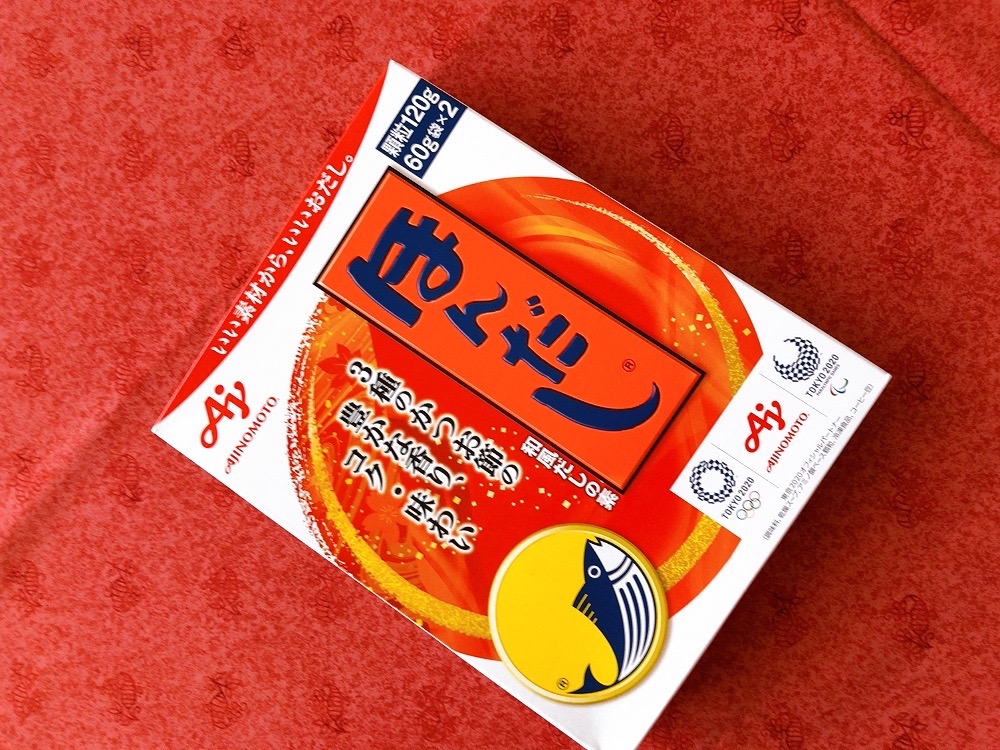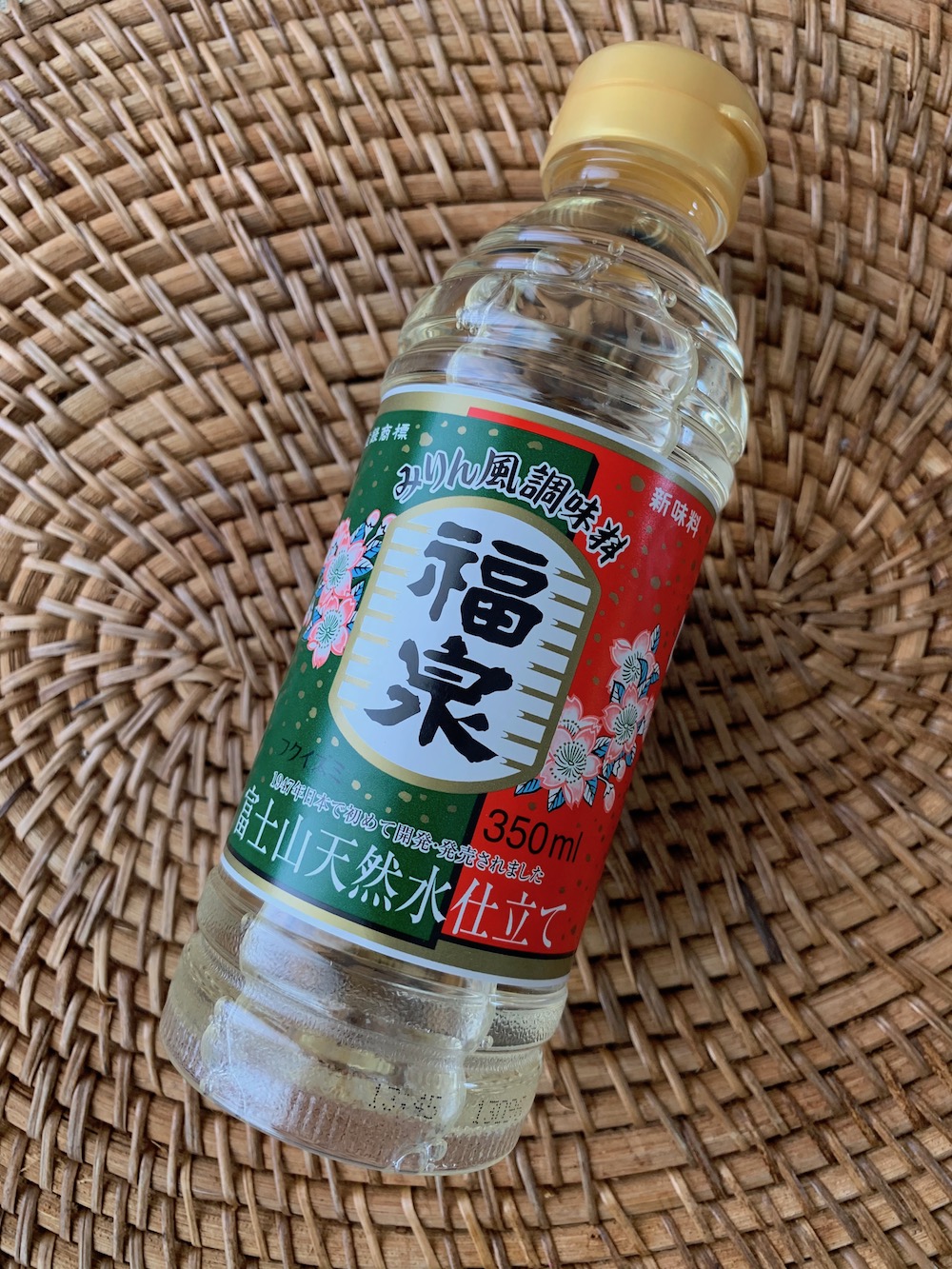 You can see recipes in the video as well.⬇️