[INARI SUSHI] is very popular among Guam's locals!
Cooking fried tofu is time-consuming, so having pre-cooked fried tofu is convenient.
This is a gorgeous party menu with simple toppings.
Tokyo Mart's value packs are perfect for parties.

Inari Sushi is made of vinegared rice
tucked inside little deep-fried tofu pockets.
Inari Sushi is easily one of theeasiest sushi 
to make at home.
Ingredients
3 3/4 cup              Rice
4 1/4 cup            Water
4 tablespoon                              KANTANSU
1 (40 pieces PARTY PACK)      AJITSUKE ABURA AGE
1 bottle                                      Momoya Gomoku Shusi No Tane
4 Pieces                                     Imitation crab
1 tablespoon                              KEWPIE MAYONNAISE
Some                                         Field peas
Some                                         TOBIKKO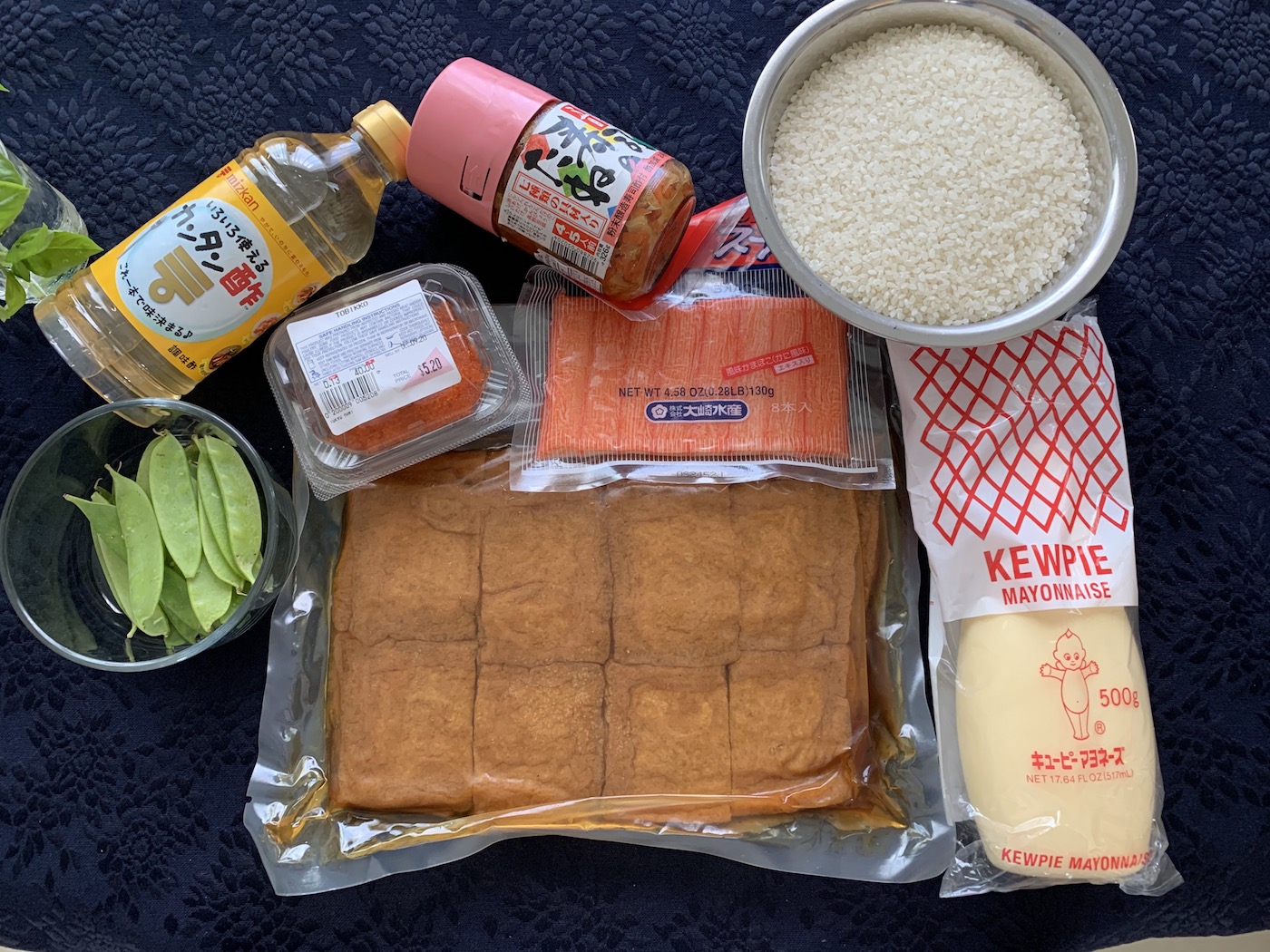 Instructions
① Divide 1/5 of the cooked rice into separate portions.
② Add KANTANSU to 1/5 of the rice and mix.
③ Put the rest of the rice in a separate bowl. Add the powdered vinegar. Mix well as if cutting.
Mix with the ingredients .
④ Chop the crabmeat into small pieces. Mix crabmeat with mayonnaise.
⑤ Remove strands from peas and wash. Heat in microwave for 20 seconds and cut in half.
⑥ Dip your hands in water and hold the sushi rice. Make small balls with Gomoku sushi.(To make sure on Youtube)
⑦ Open the fried tofu and fill it with sushi rice.
⑧ Decorate with pea, crab cakes and Tobikko.
💁 Advice!
・Fill the corners of the fried tofu with sushi rice for a beautiful finish.
・Warm the seasoned fried tofu with hot water before opening the bag to make it easier to pack.
・Mix 4 tablespoons of KANTANSU into 1 cup of rice when using 12 pieces of AJITSUKE ABURA AGE.
Broiled egg, minced chicken, salmon roe, cucumber, poke, etc
★ Useful goods
KANTANSU / GOMOKU SUSHI NO TANE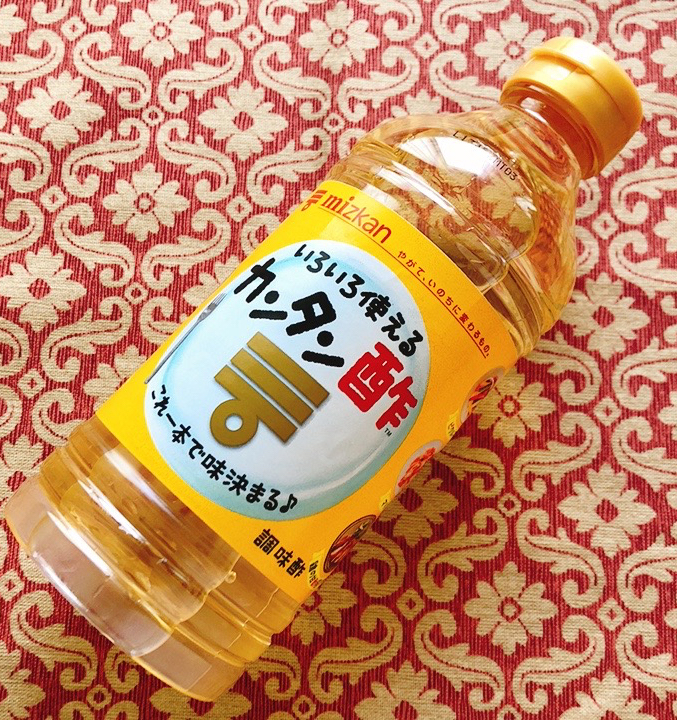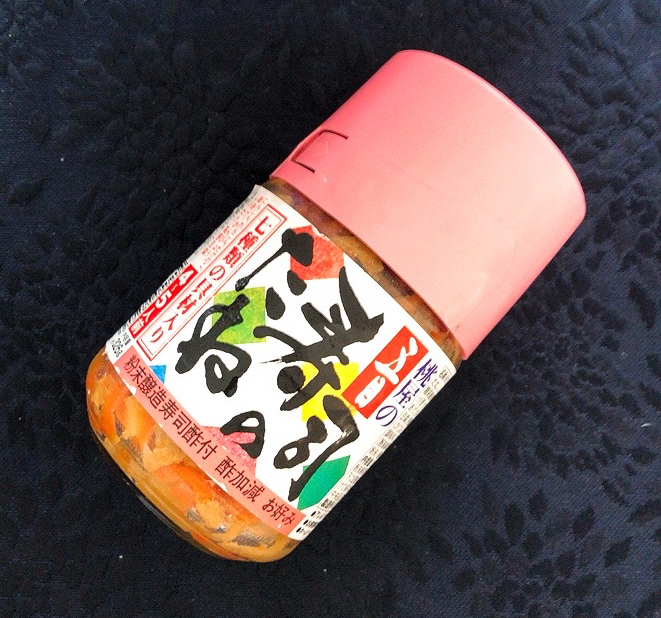 With their sweet and tangy taste, these little golden pouches are the best sushi to enjoy at home, picnic, or party.
Gomokusushi no tane can make Chirashi Sushi too. Chirashi Sushiis served on happy occasions and at parties in Japan. This bright and colorful dish is made of sushi rice with a variety of vegetables mixed in, and toppings sprinkled over the top.
Inarizushi becomes even more delicious as the rice soaks up the flavor over time. If you have leftovers, you can wrap them in plastic wrap and freeze them. It can be thawed in the microwave in one minute and frozen for up to two weeks.
You can see recipes in the video as well.⬇️