Everybody Loves [TONKATSU]    Let's try a popular Japanese fried dish!
This time, I used black pork from Tokyo Mart. In Guam, we can find pork fillets pretty cheap, you can make a healthy tonkatsu with pork fillets. This recipe you can cook a crispy and delicious tonkatsu.
Ingredients      (4 People)
Pork Loin         4 Pieces
Flour           4Tbsp
Egg             2 Pieces beaten egg
Oil              2 tsp
Bread crumbs       2 Cup
Seasoned salt and  Pepper  Some
Fried oil
As needed Bull-dog Tonkastu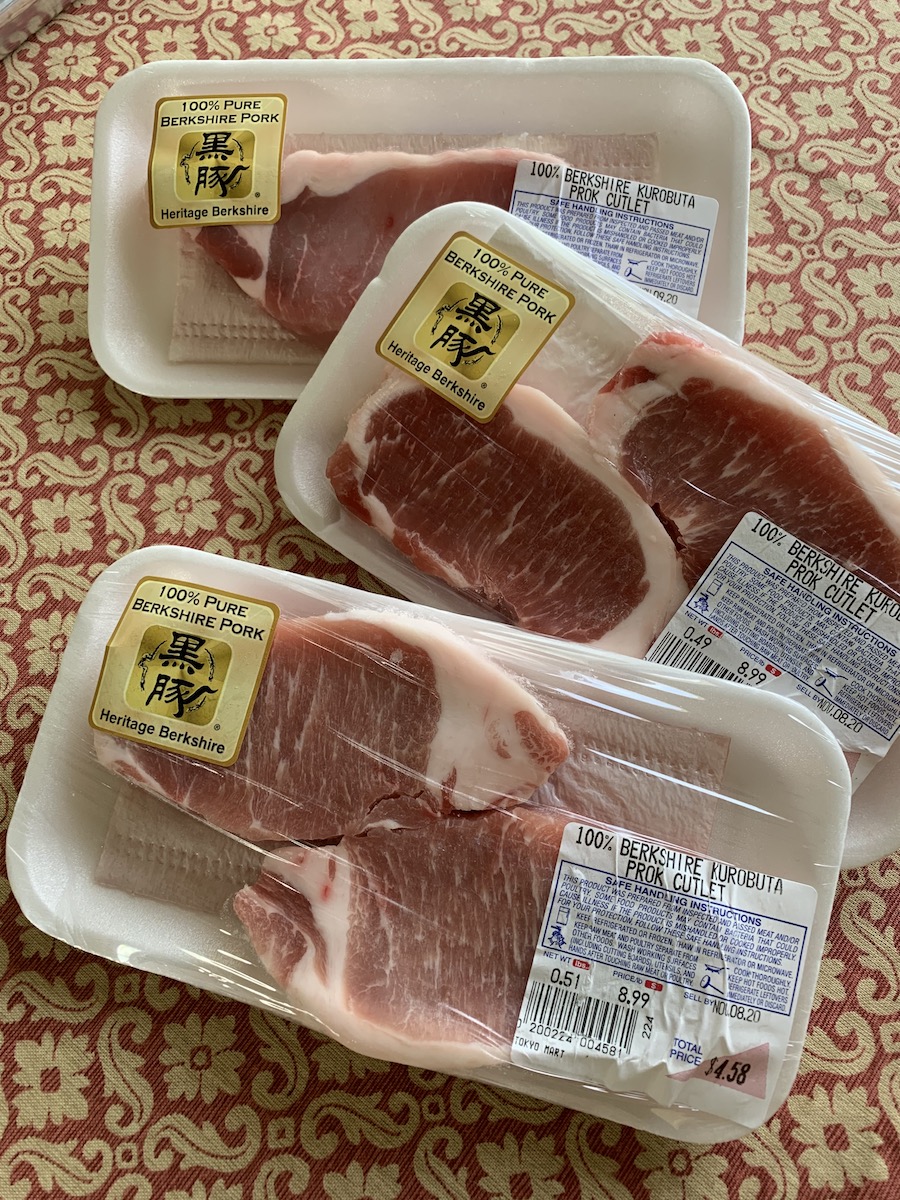 Instructions
① Make a couple of slits on the connective tissue of meat. Pound the meat with the back of knife. And mold the extended meat back into original shape with hands.
② Sprinkle salt and pepper both sides.
③ In the large plate, add tsp. of oil for each egg you use and whisk them up.
④ Dredge in flour and remove excess flour. Dip in egg mixture and dredge in panko.
⑤ Heat oil (320~340F) in 2~3 min. and let the pork sit for a bit to cook inside with remaining heat.
⑥ Deep fry again (355-375F) to get the ultimate crispiness.
・"Japanese eggs" are very tasty and thick yolked eggs 
that have passed the strict inspection for export.
Adding oil to the eggs keeps in the flavor of the meat.

・"Ajitsuke Shio Kosyo" is seasoned salt and pepper 
blended
It is very useful for Japanese, Western, Chinese, 
Italian and all other dishes.
・Double frying keeps the meat tender and the batter 
crispy over time.

Garnish it with some cabbage strips and serve it with tonkatsu sauce. You can also make more for curry or pork cutlet bowl.
For a special occasion, enjoy a delicious tonkatsu with Kurobuta loin.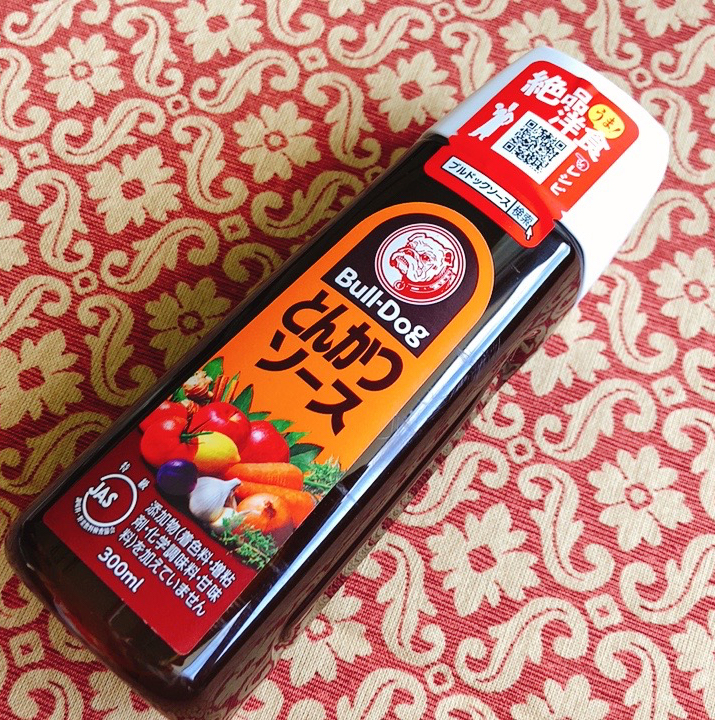 You can see recipes in the video as well.⬇️