Japanese potato salad only can cook by mayonnaise?  Japanese mayonnaise has different flavor with American products
The Japanese mayonnaise makes a different kind of [potato salad], no sugar and with hidden ingredients. The texture of the apples is addictive too!
Ingredients     (4 People)

Potatoes              2pcs(1LB)
Onion              1/2 pcs(3.5oz)
Carrot           1/4 pcs(3.2oz)
Cucumber         1/4 pcs(1.8oz.)
Sliced ham            4pcs
Boiled egg                                2pcs
Seasoning
Seasoned salt and  Pepper   to taste
KEWPIE mayonnaise             10 Tbsp
Vinegar            1tsp
Stock cubes(As you like))  1/2Cube
Instructions
① Peel the potatoes and cut them into pieces and expose them to water.
② Boil the potatoes with an extra teaspoon of salt and when they are tender. Put them back in the pot, and add Seasoned salt and  Pepper and consommé, and mash them.
③ Cut carrots into thin, chopped pieces, cover with plastic wrap and microwave for 1 minute.
④ Slice the onions and cucumbers thinly, add a pinch of salt, fir for about 5 minutes, then rinse with water and squeeze.
⑤ Crush the boiled eggs
⑥ Slice the apples thinly with their skins and soak them in an excess of salt water to dry them out.Cut the ham into thin slices
⑦ Cut the ham into thin slices
⑧ When the potatoes are cool, mix all the ingredients together and add mayonnaise.
    ★ Point!
・②Crush and season while hot
・No sugar and consommé gives it a strong flavor.
・Apples contain a digestive enzyme called pectin, which aids in digestion and makes them tactile and delicious.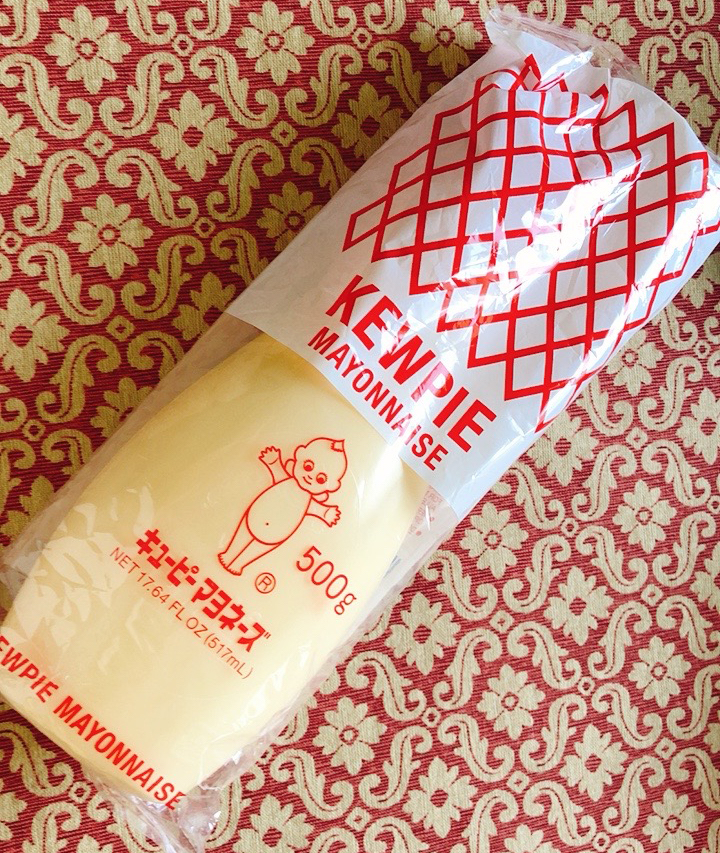 ★ Useful goods
Japanese mayonnaise (creamy, mild and full of flavor)
You can see recipes in the video as well.⬇️