No glutinous rice. Just add the ingredients and cook the rice!
Even if you don't have glutinous rice, as long as you have Mochi(rice cakes), you can easily make [Okowa]. Mochi will be easy to get for New Year's. Mochi comes in packs, one by one!
Ingredients     (4 Servings)
1 1/3 cup                   Rice
1 piece (2 oz)            MOCH(KIRI MOCHI)
1 1/3 cup                   Water
5 oz                            Chicken (with out skin)
2 oz                            Carrot
1 bag (2.8 oz)            BOILED VEGETABLE SANSAI MIX
1 piece                       Fried Tofu (ABURA AGE)
2 tablespoon             Soy Sauce
1 tablespoon             COOKING SAKE
2 teaspoon                HONDASHI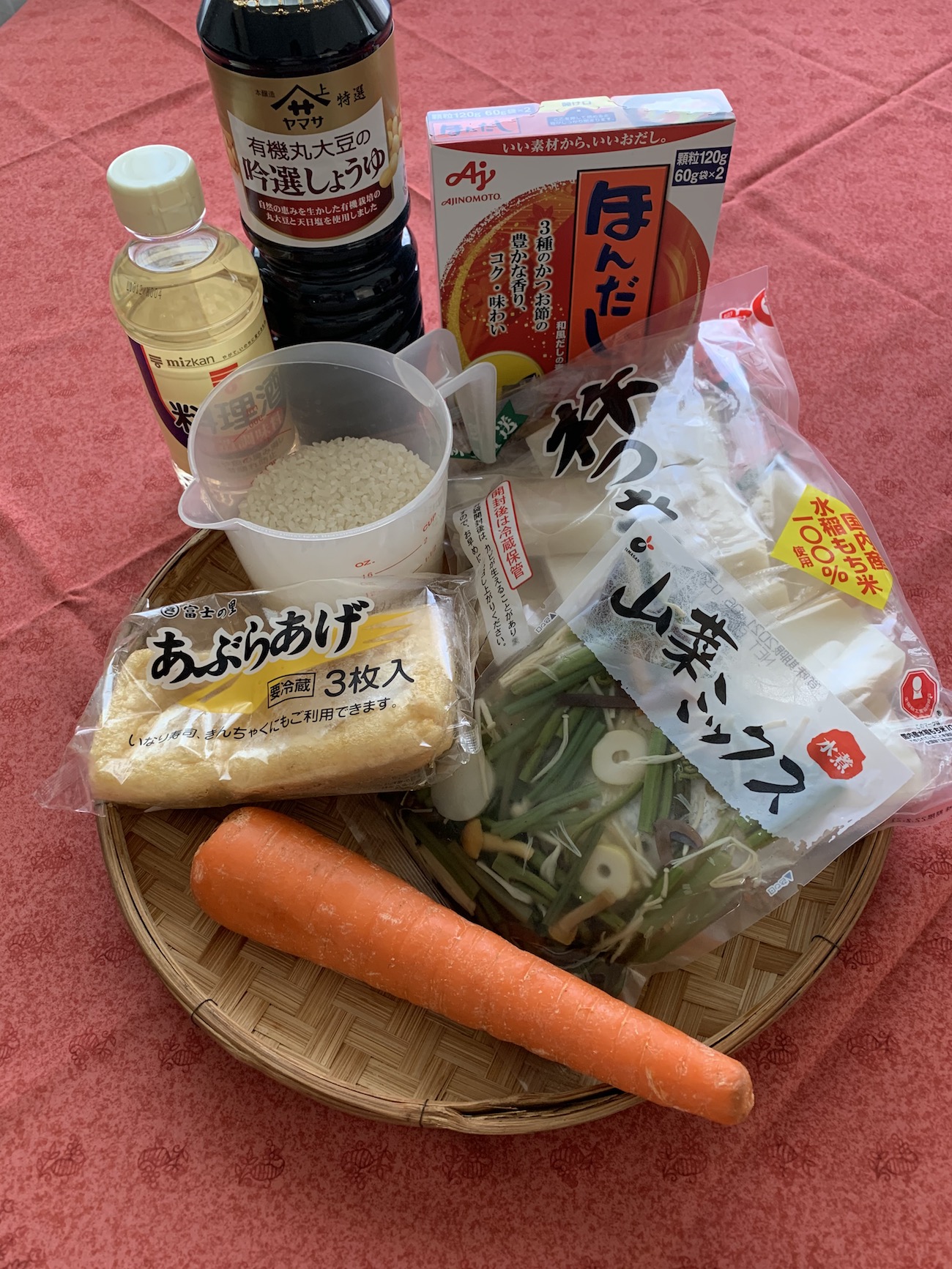 Instructions
① Wash the rice and put it in a colander.
② Sansai Mix are rinsed lightly with water and placed in a colander.
③ Cut carrots into thin strips.
④ Cut the rice cake into half inches.
⑤ Pour boiling water over Aburaage(fried tofu) to remove the oil.
⑥ Cut the chicken into half inches.
⑦ Rice, seasonings, and water into the rice cooker.
⑧ Mix lightly with Mochi, chicken, carrots and Sansai Mix and cook normally.
⑨ When the rice is cooked, steam it for 15 minutes and mix it lightly.
  💁Advice
・There is also glutinous rice cooked with glutinous rice, but this time we used the rice cake!
・You can also add mushrooms, burdock, etc. in place of Sansai Mix.
・Easy to get an authentic taste with Hondashi soup stock.
・When you use sake, the rice will be well seasoned and delicious.
★ Useful goods

HONDASHI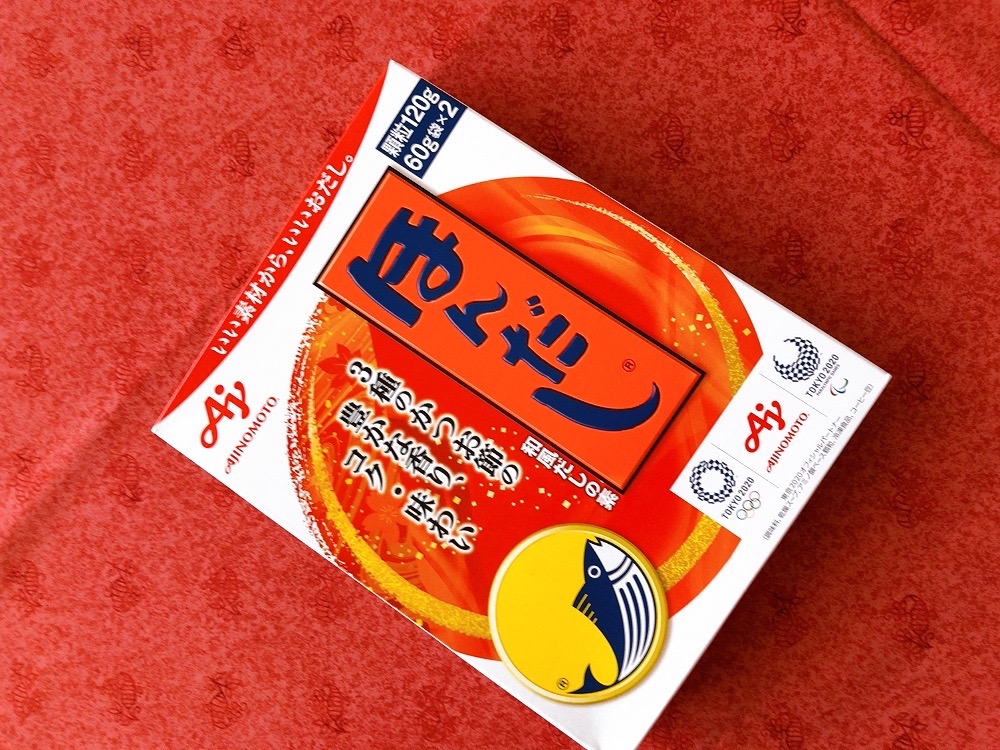 With the addition of carrots to Sansai Mix and fried tofu to add flavor.
You can see recipes in the video as well.⬇️