For Guam locals who like spicy food, I recommend MENTAIKO rather than TARAKO!
In Japan, it is so popular that there are pasta restaurants specializing in mentaiko and tarako. The combination of mentsuyu and butter makes it easy to make Japanese-style pasta!
Ingredients     (2 Servings)
7oz.          Pasta
2oz.                              KARASHI MENTAIKO  (Spicy cod roe)
1tbsp                            Butter
1tbsp                            NINBEN MENTSUYU NO MOTO
1tbsp                           Olive oil
1tsp                             Soy sauce
As needed                   Seaweed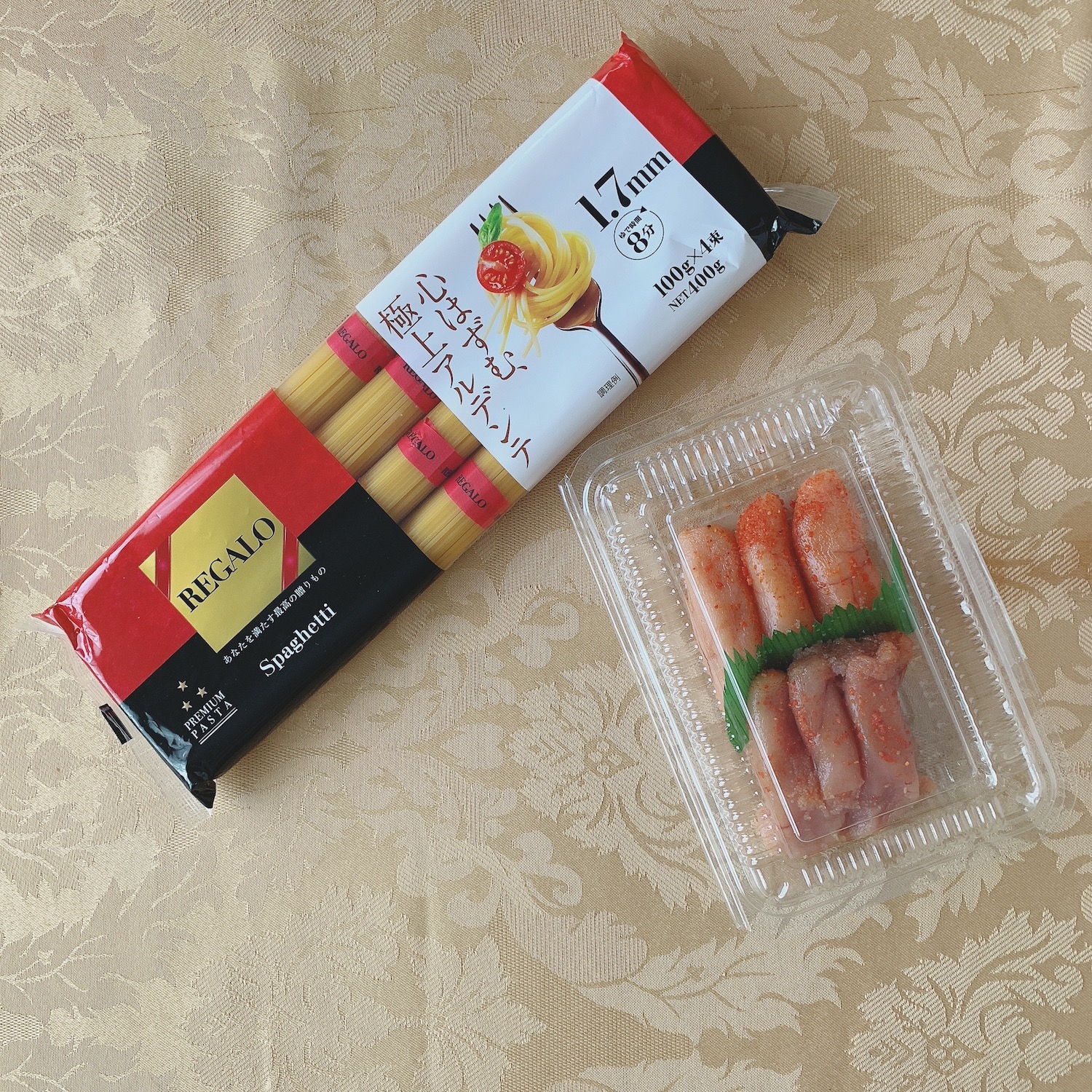 Instructions
① Boil the pasta in salted water.
② Cut a slit in the skin of the MENTAIKO.
③ Mix cod roe, butter, olive oil, and MENTSUYU.
④ Mix the cooked pasta with ③.
⑤ Taste and add soy sauce if necessary.
⑥ Serve in a bowl and sprinkle with nori seaweed and shiso, if using.
📝 Tarako and mentaiko are both made from cod roe / pollock roe.
The only difference is the way the roe sacks are marinated. They also look the same except for the colour. You can eat them without cooking too.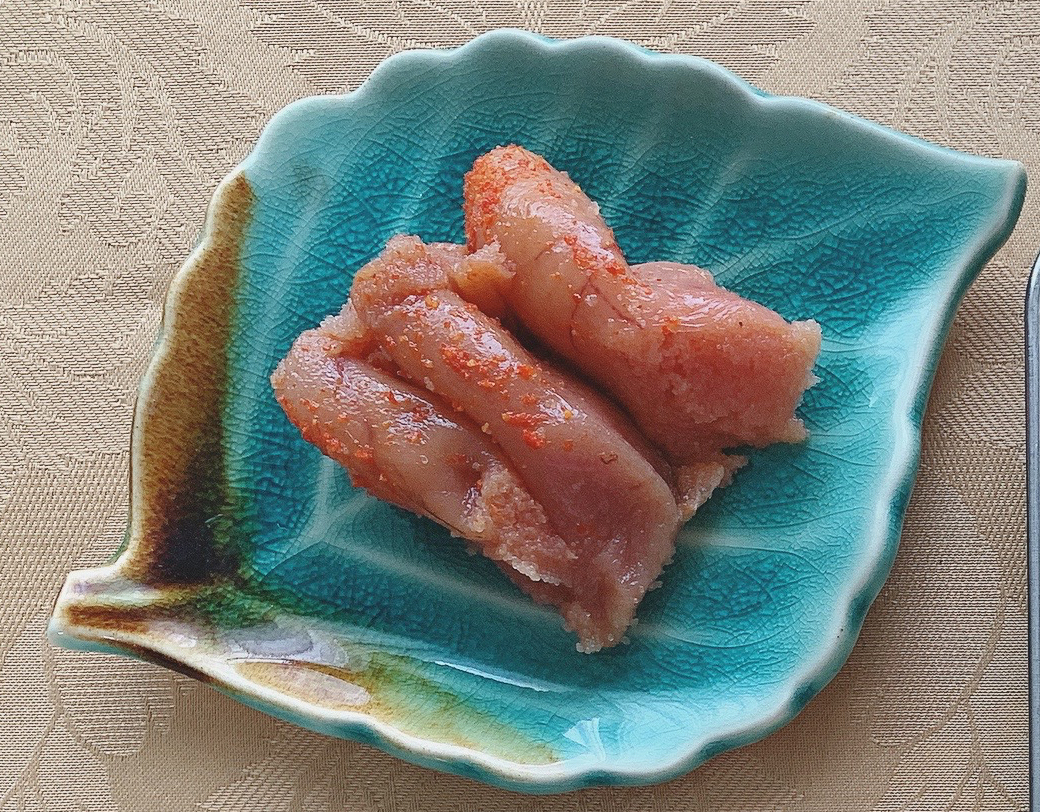 📌 Depending on the saltiness of the cod roe and butter, add soy sauce or extra boiling water to fine-tune the flavor.
📌 Add about 3 tablespoons of milk or cream to the sauce to mellow the flavor.
 ★ Stir-frying seafood such as squid separately or mixing in grilled salmon is also recommended. MENTAIKO is also delicious served as is with rice.
Lightly sear the surface of the MENTAIKO to create "Aburi Mentaiko" and sake, try it!
MENTAIKO Pasta is a spaghetti coated with brined spicy cod roe with Japanese
seasonings and butter. It is a very quick and simple pasta, and so tasty.
★ Useful goods
MENTSUYU/MENTAIKO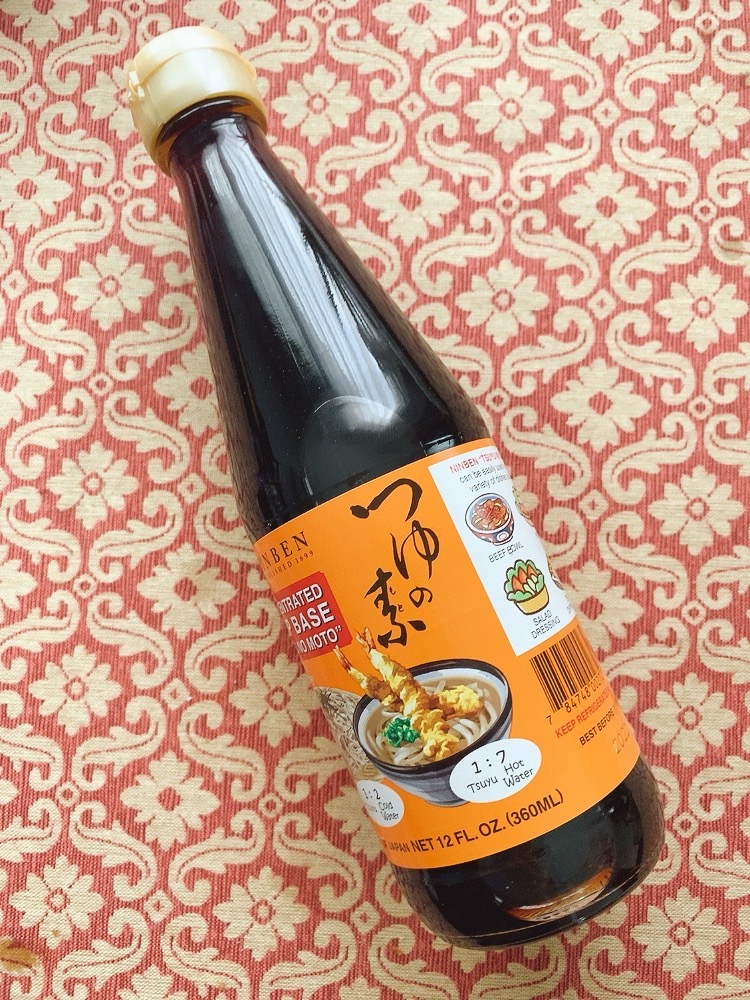 You can see recipes in the video as well.🔽