Chilled Chinese food is Japanese food!
It is a summer staple menu that was created by Japan's climate blessed with delicious water.

In Guam, it's a menu you'll want to eat all year round. Keep some frozen noodles on hand and top it with your favorite vegetables.
Watch this video to learn how to make broiled egg.
You can also find the recipe for DASHIMAKI here.
Ingredients     (One Serving)
1Portion       MYOJO Japanese style cold noodle & Dressing
1/2 pieces                   Cucumber
1/2 pieces                   Tomato
[A]  Broiled egg
・1 piece                       Egg
・1/2 tsp                       Sugar
・Some                         Oil
[B] Steamed chicken
・3oz                           Chicken breast
・1Tbsp                       COOKING SAKE
・As needed     Red pickled ginger or Mustard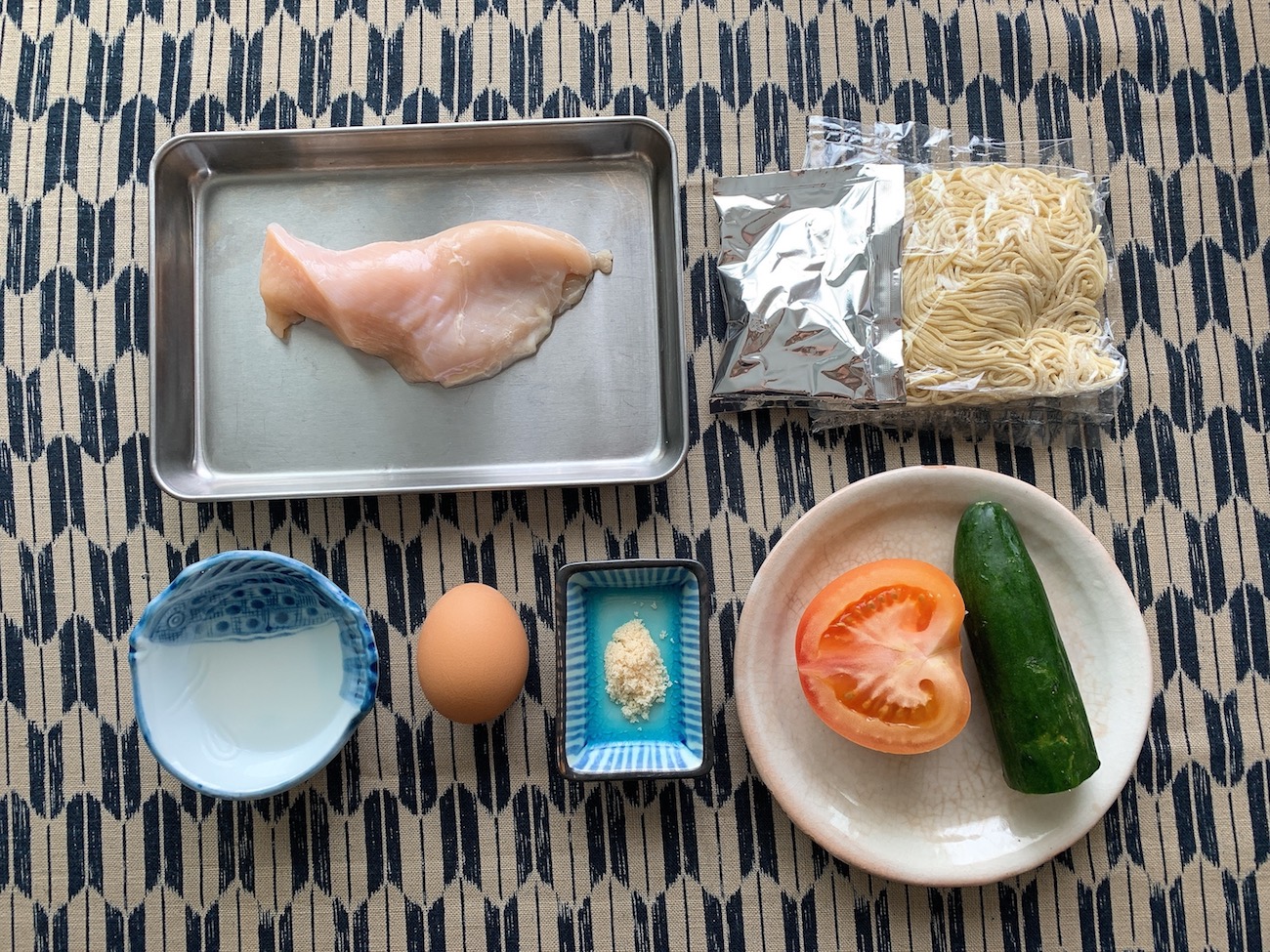 Instructions
① Make a broiled egg with the ingredients in A.
Beat the eggs and add the sugar.Put a small amount of oil in a well-hot frying  pan and lightly fry the eggs.
Turn over before it browns. Transfer to a plate and let cool.
② Make steamed chicken in microwave with ingredients in B.
Place the chicken pieces on a heatproof plate and sprinkle with sake.
Wrap softly. Heat in the microwave for 40 seconds. Turn over and cook for another 40 seconds.
When cool, dice into small pieces and soak in steaming water.
③ Slice cucumbers, tomatoes, broiled eggs(roll up and cut into thin strips.), and other ingredients.
④ Add the thawed noodles to a large pot of boiling water.
⑤ Boil for 2 to 3 minutes, then cool the noodles in cold water and drain well.
⑥ Garnish with ingredients. Pour the chicken steaming liquid over the entire dish. Pour the liquid soup that comes with it. Garnish with red ginger or mustard, if desired.
📌 Chilled Chinese noodles are a Japanese summer noodle dish made with Chinese noodles. If you keep Myojo Cold Chinese-style noodles in your freezer, you can easily make it anytime. Toppings such as ham, boiled shrimp, and chashu pork are also recommended.
Mix the included sauce with 1 tablespoon of Kewpie Deeply 
Cooked Sesame Dressing, and top with noodles, double the 
amount of vegetables, lettuce, bean sprouts, or kikurage 
mushrooms to make a chilled Chinese salad.
❤︎ There are two types of arrangements here. ❤︎
(Enjoy them with your favorite ingredients.)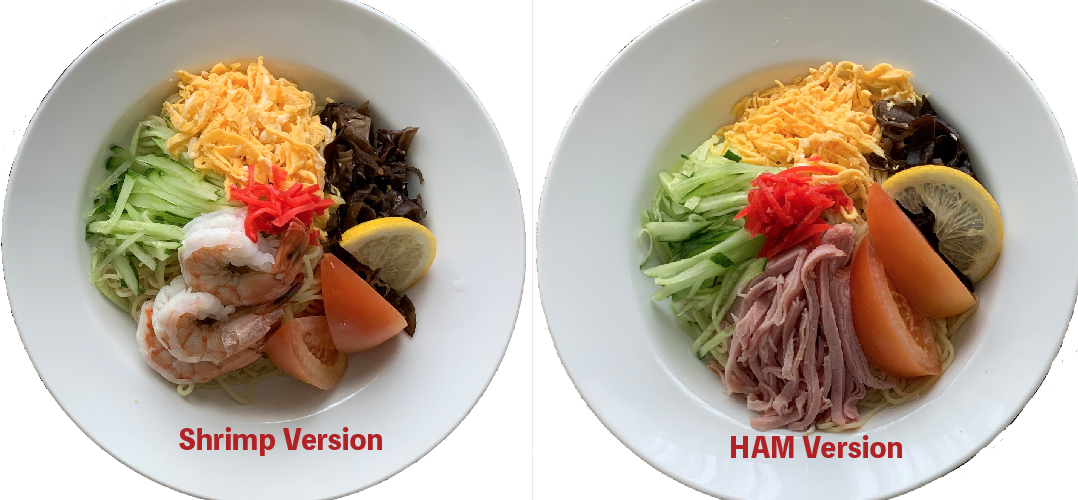 ★ Useful goods
CookingSAKE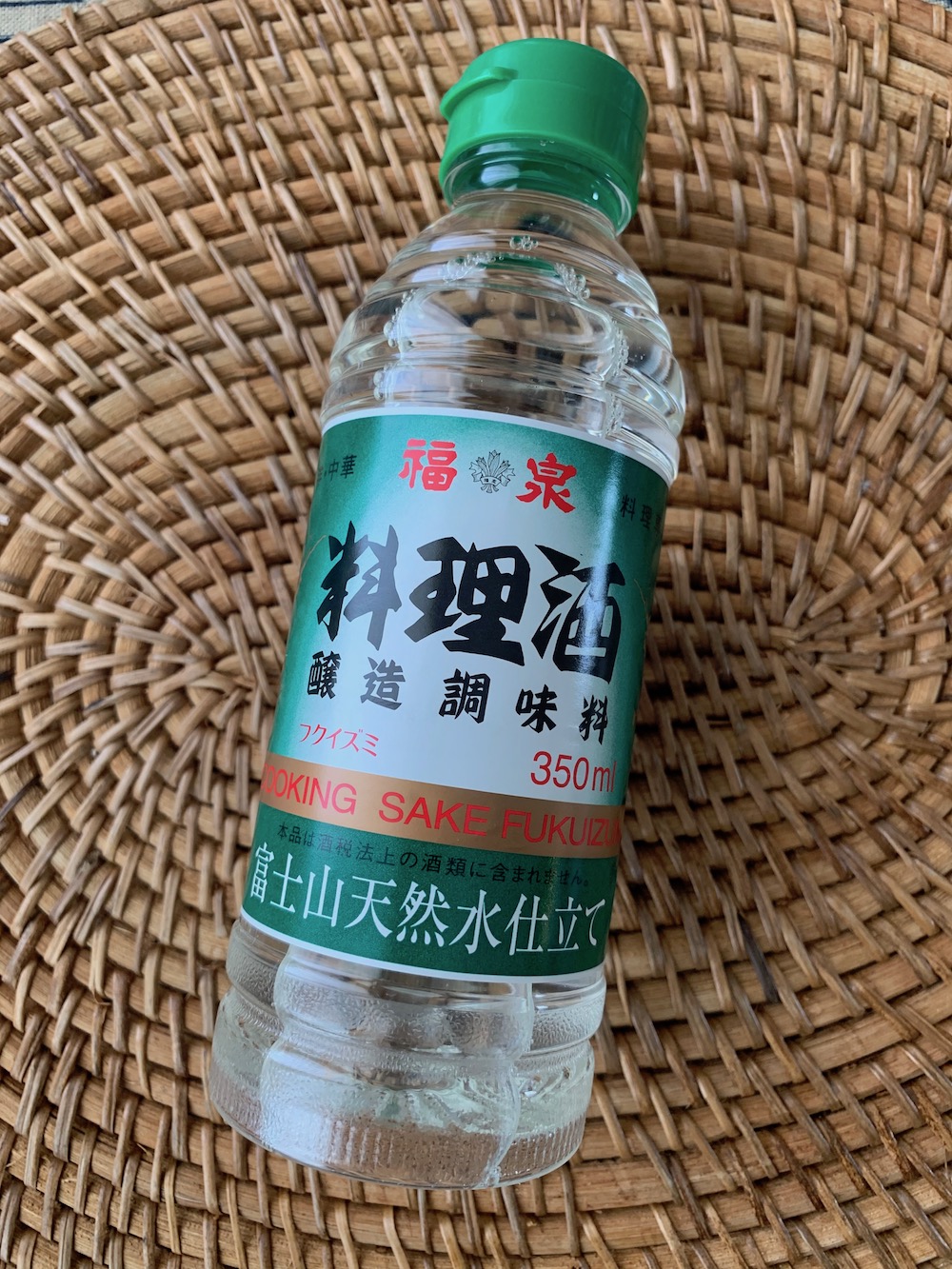 You can see recipes in the video as well.⬇️